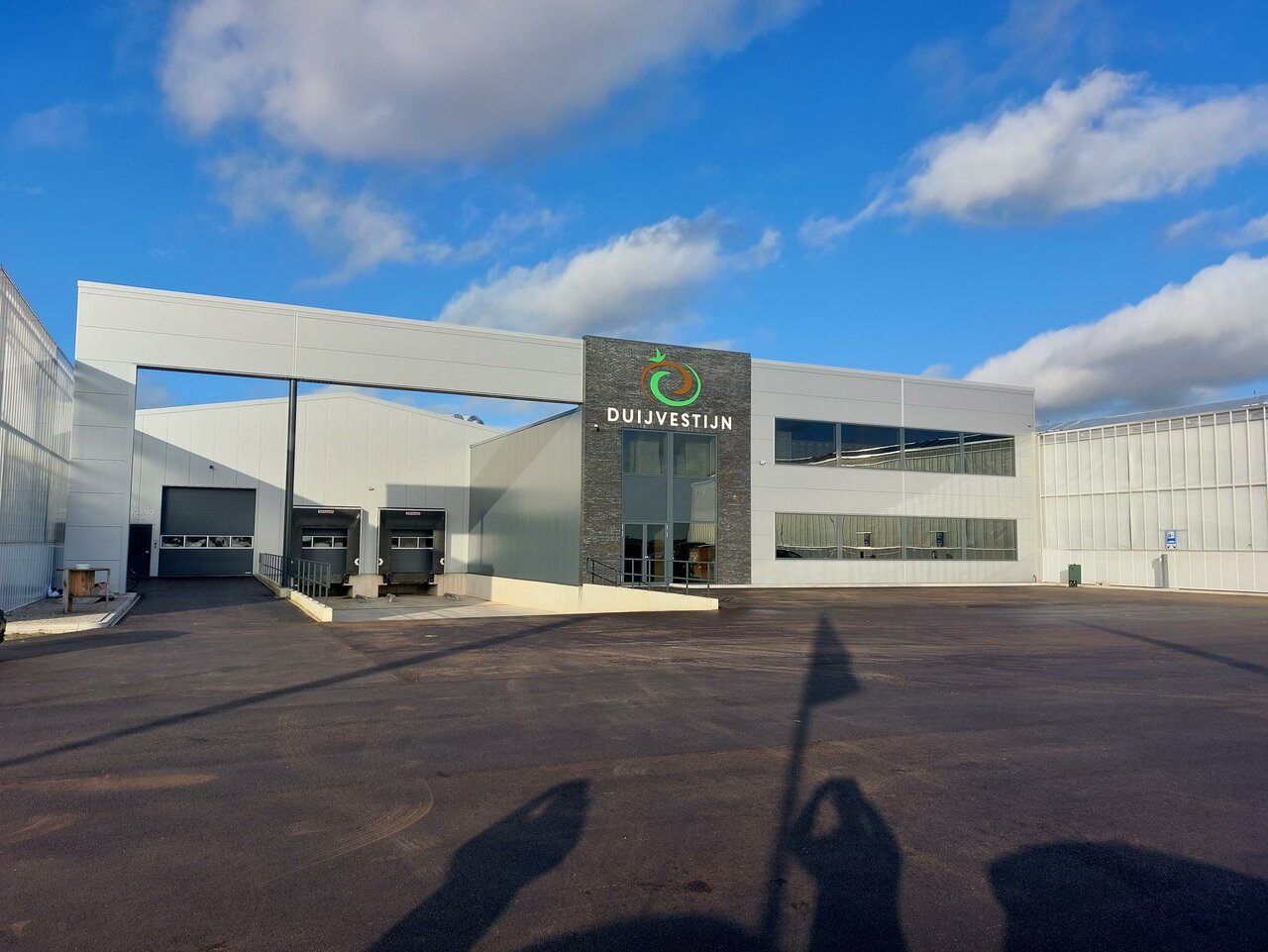 Sustainable Growing
Duijvestijn Tomaten is making the company future-proof and Bosman Van Zaal was hired for the expansion. We installed the water and electrical installations and built the construction of the new entrance. The installation we realised at Duijvestijn Tomaten is very extensive. The design was created in collaboration with Duijvestijn Tomaten and came about after various meetings and discussions.
The aim was to create a design with maximum flexibility and functionality. Both on the water and electrical engineering side, the focus was on energy saving and maximum use of the available water resources. For us, the challenge was to carry out the requirements at the most efficient cost, without losing flexibility or functionality.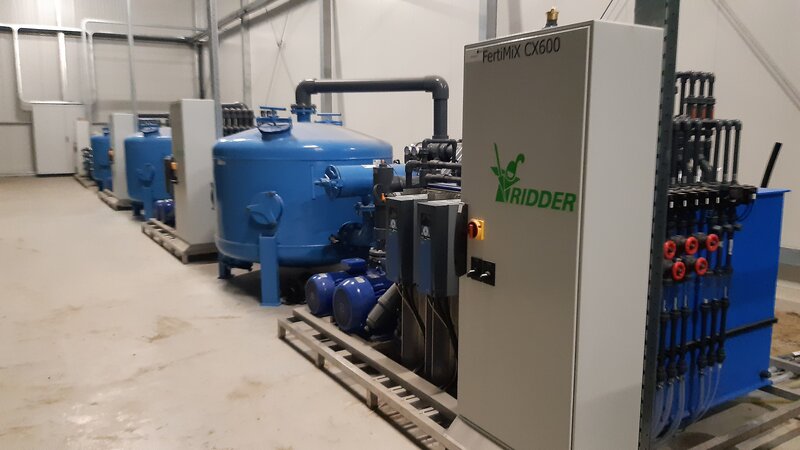 Irrigation System
The installation ensures that more than 10 hectares of tomatoes receive the correct amount and quality of irrigation water. Sustainability was vitally important to Duijvestijn Tomaten, so that tomatoes can be grown year-round in a sustainable manner. In the future, rainfall is expected to be less frequent, but more heavy when it does rain.
It is possible to pump water from the new location to the existing company and vice versa in order to use water where it is needed most. To guarantee the quality of the rain and drain water, Ridder also installed several UV disinfectors, so that both water flows can be disinfected in parallel.