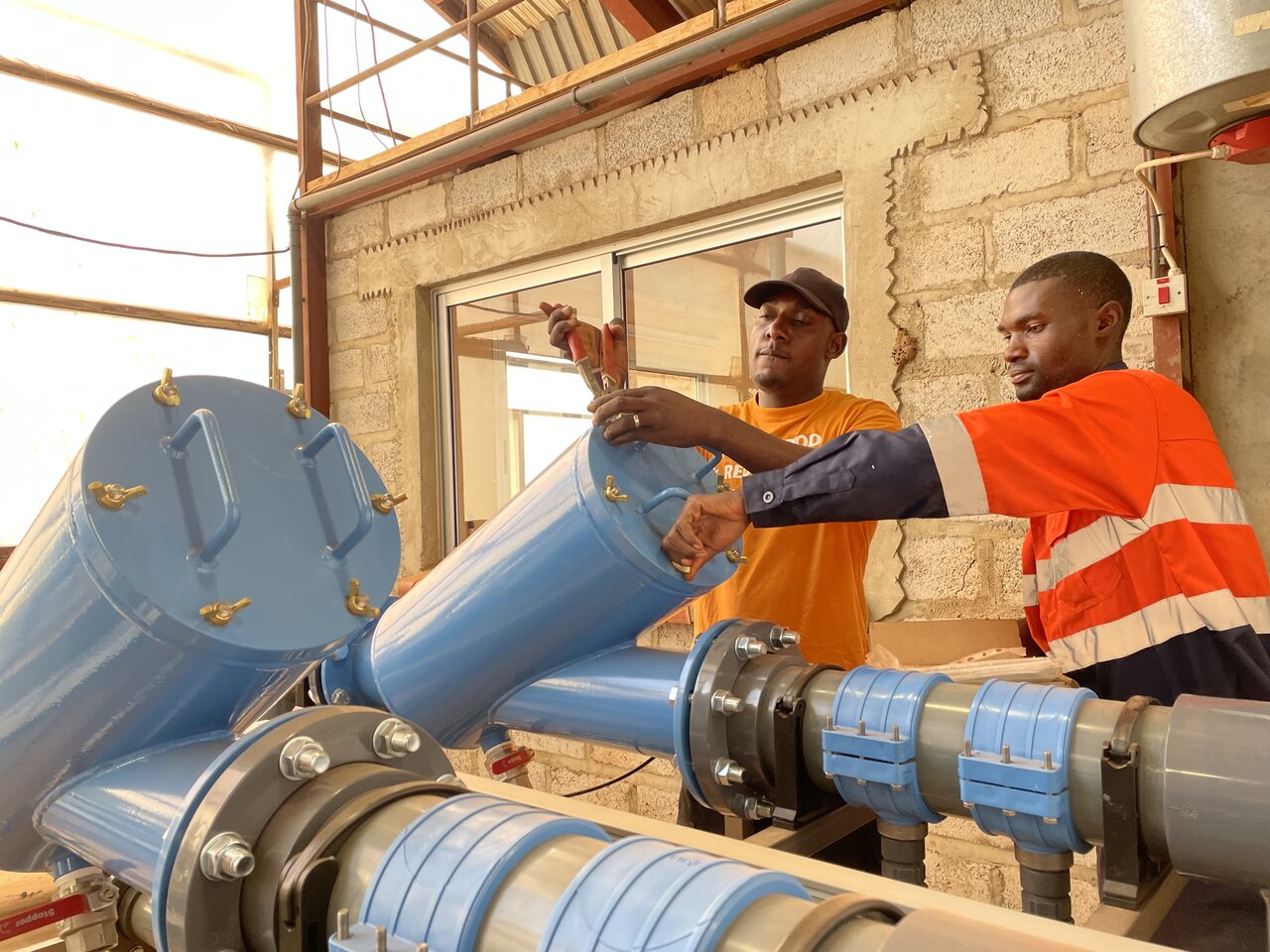 Freshest Vegetables
Enviro-Flor is a farm focused on providing consumers with the freshest products. Across a terrain of 1,439 hectares, of which 400 is irrigated land and 10 hectares are covered with a film covered greenhouse, Enviro-Flor produces several varieties of vegetables. In 2014, Bosman Van Zaal installed a drip installation, gutters, and silo ready for future expansions at the site.
In October 2020, a new order was signed, including an extension of the drip irrigation to include the middle part of the greenhouse, drip irrigation for the outside field covering 370,000 m2, two fertiliser units, two freshwater storage silos of each 818 m3 in the water technical room, control panels, and an expansion of the iSii Hoogendoorn process computer.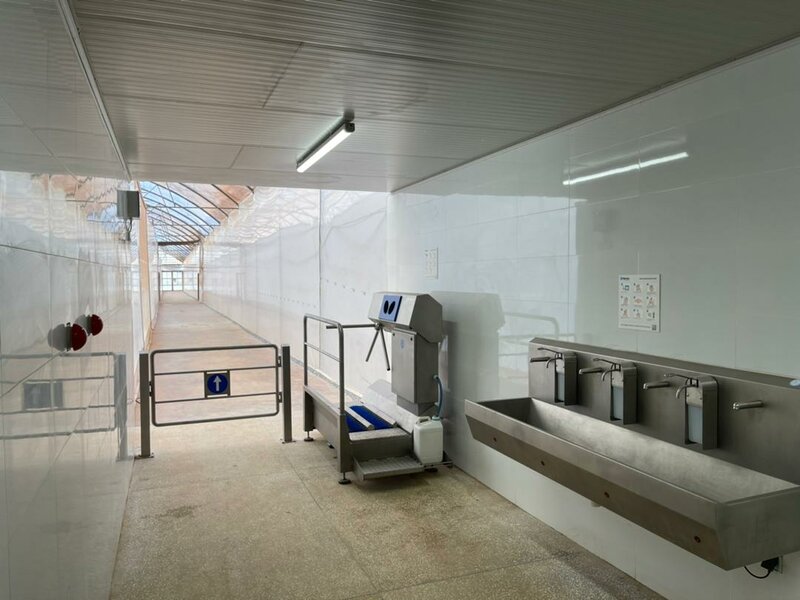 Efficient Irrigation
For Enviro-Flor, personal hygiene is an important factor in their vegetable seed production. Placing a hygiene sluice in the seed production side of the greenhouse was the perfect solution that actively contributes to the personal hygiene of the employees.
Bosman Van Zaal successfully installed an Elpress hygienic entrance at Enviro-Flor Limited. Bosman Van Zaal also delivered an irrigation system for, and sponsors, the football pitch on the Enviro-Flor terrain.
From Vision to Solution
Based on intensive customer contact, we work on integrated solutions. Solutions that utilise labour, time, raw materials, and space as efficiently as possible. At Bosman Van Zaal, product development and realisation are performed in-house by our own multi-disciplinary teams. Our step-by-step approach starts with your vision and ends with our technical solution with lifelong service.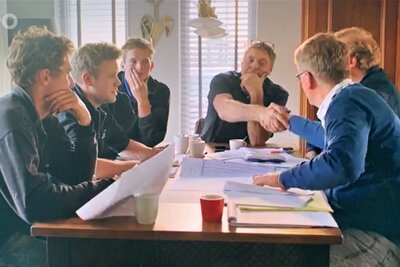 1. Define
What are your wishes and challenges, and what do you define as optimal cultivation and maximum yields? Our multidisciplinary solution team starts by listening and will propose technical installations.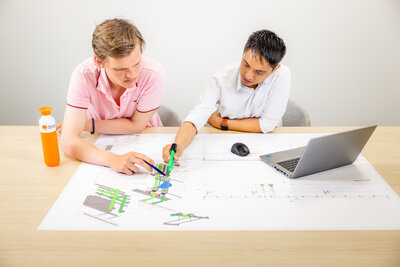 2. Engineer
The final proposal is then translated into smart, inventive, and practical designs by our own team of engineers. We base this on our many years of experience and use the latest technology and insights.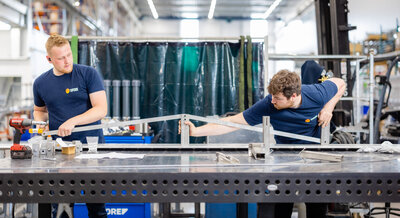 3. Realise
The technical solutions are manufactured in our automated machine park by our qualified production team. We ship worldwide and work with our own staff or in collaboration with (local) partners.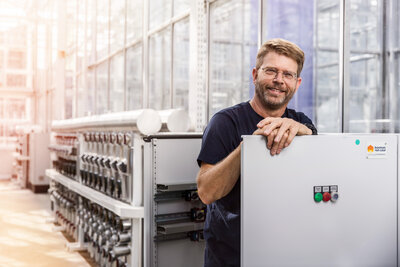 4. Service
After delivery, we stay in contact with your company. We provide employee training, and we offer 24/7 service online and on location, guaranteeing a long and efficient service life of the technical installations.