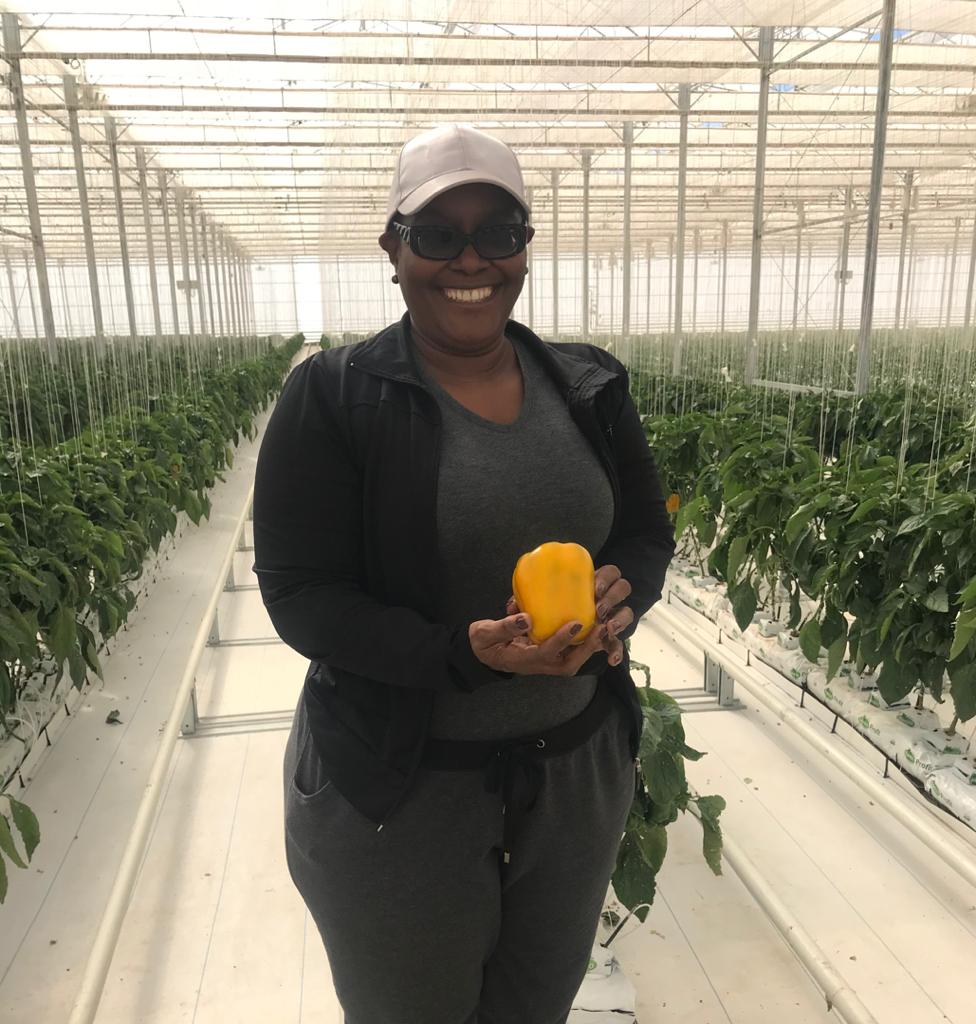 Turnkey Greenhouse
Green Crisp Farming started off growing seedlings for other farmers 20 years ago, but soon identified a gap in the Namibian market for controlled atmosphere salad production. They established 3.5 hectares of all-solar greenhouses just outside Okahandja, 65 km north of the capital Windhoek. Another 2 hectares of pepper greenhouses were added, engineered, and supplied by Bosman Van Zaal.
They will soon complement their peppers, cucumbers, and lettuce (the latter only for the domestic market) with specialty tomatoes for export to South Africa. Namibia has become self-sufficient in peppers and cucumbers.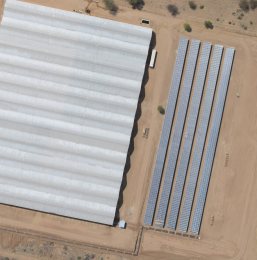 Optimal Use of Solar Heat
In Namibia, we constructed a solar heat collector field of 3,915 m2 in 2014, for the cultivation of vegetables. The aim of the solar energy installation is to extract and store a maximum amount of solar energy per day. We achieved this with a collector field, group, transport line and a heat storage tank. The water content of the collector field is kept as small as possible so the desired temperature of 55 degrees Celsius is reached as quickly as possible.
The pump of the collector group is specially selected so that the collector group can be placed near the collector field. This means that the cold supply line of 250 metres does not need to be heated, which saves a lot of energy. The heat storage tank utilises the natural property of water, stratification; the hottest water is at the top of the tank and the coldest water is at the bottom. This stratification is essential for the total energy management; the better the stratification, the higher the efficiency of the installation. This means that the stratification of the tank is optimally utilised so, in turn, the energy content of the heat storage tank is optimally utilised.