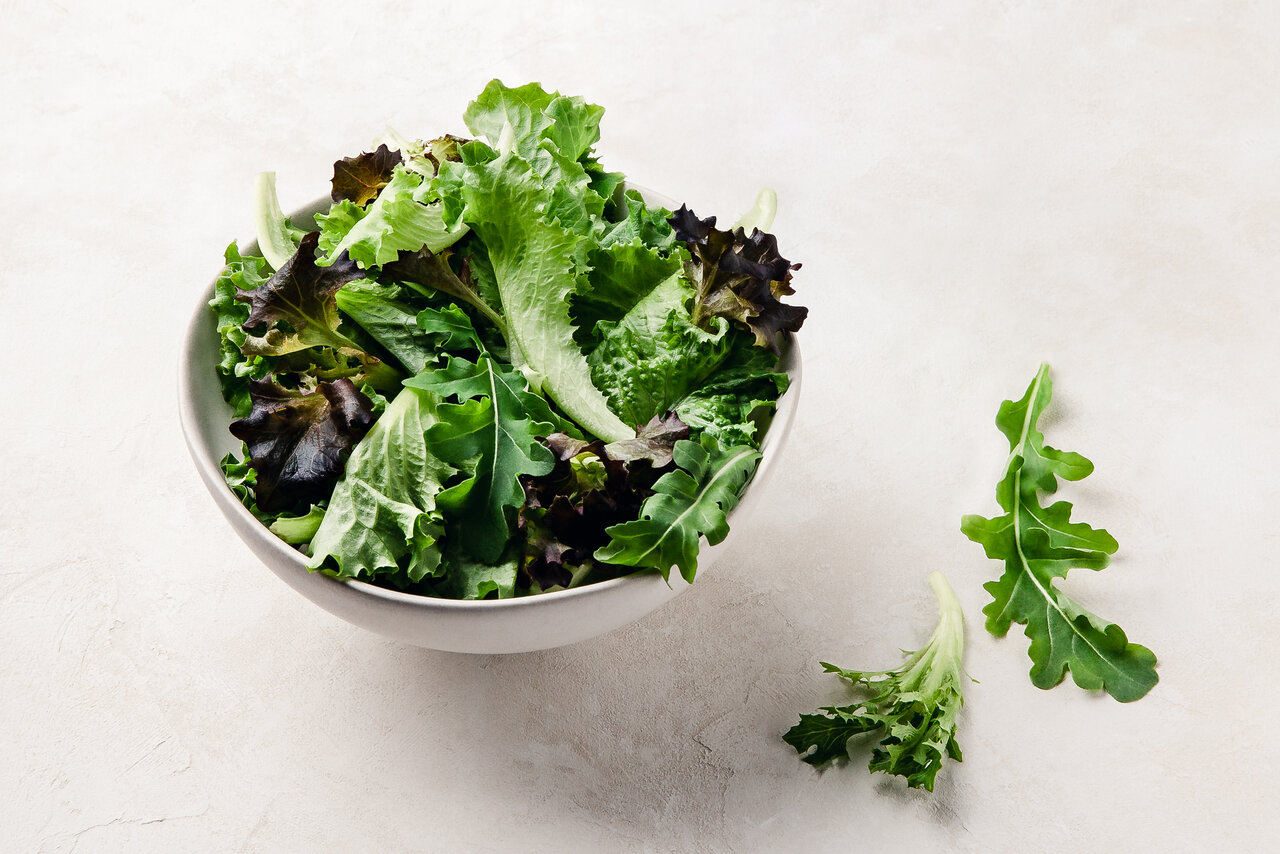 Innovative Farming
GrowUp Farms' vision is better food for all. They use knowledge and science to grow the right plants, in the right place, in the right way. They are growers, and like all farmers they use technology and innovation to optimise and improve how they grow.
This means working with industry-leading technology partners, including Bosman Van Zaal.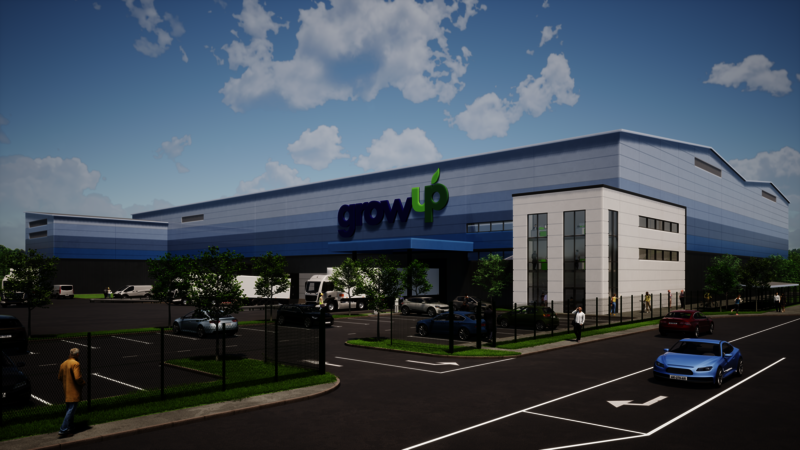 Controlled Environment Farming
GrowUp Farms has been leading the vertical farming revolution since 2013. From an idea nine years ago, they have invested more than £100m to build their fourth farm, Pepperness in Sandwich in Kent. GrowUp Farms partnered up with Bosman Van Zaal for the development and construction of the turnkey growing system at the farm.
GrowUp Farms uses on-site renewable energy, so their farms grow food with a lighter environmental footprint and a more resilient supply chain. They are part of the evolution of the great British farming tradition, helping to build a more sustainable food system for the UK.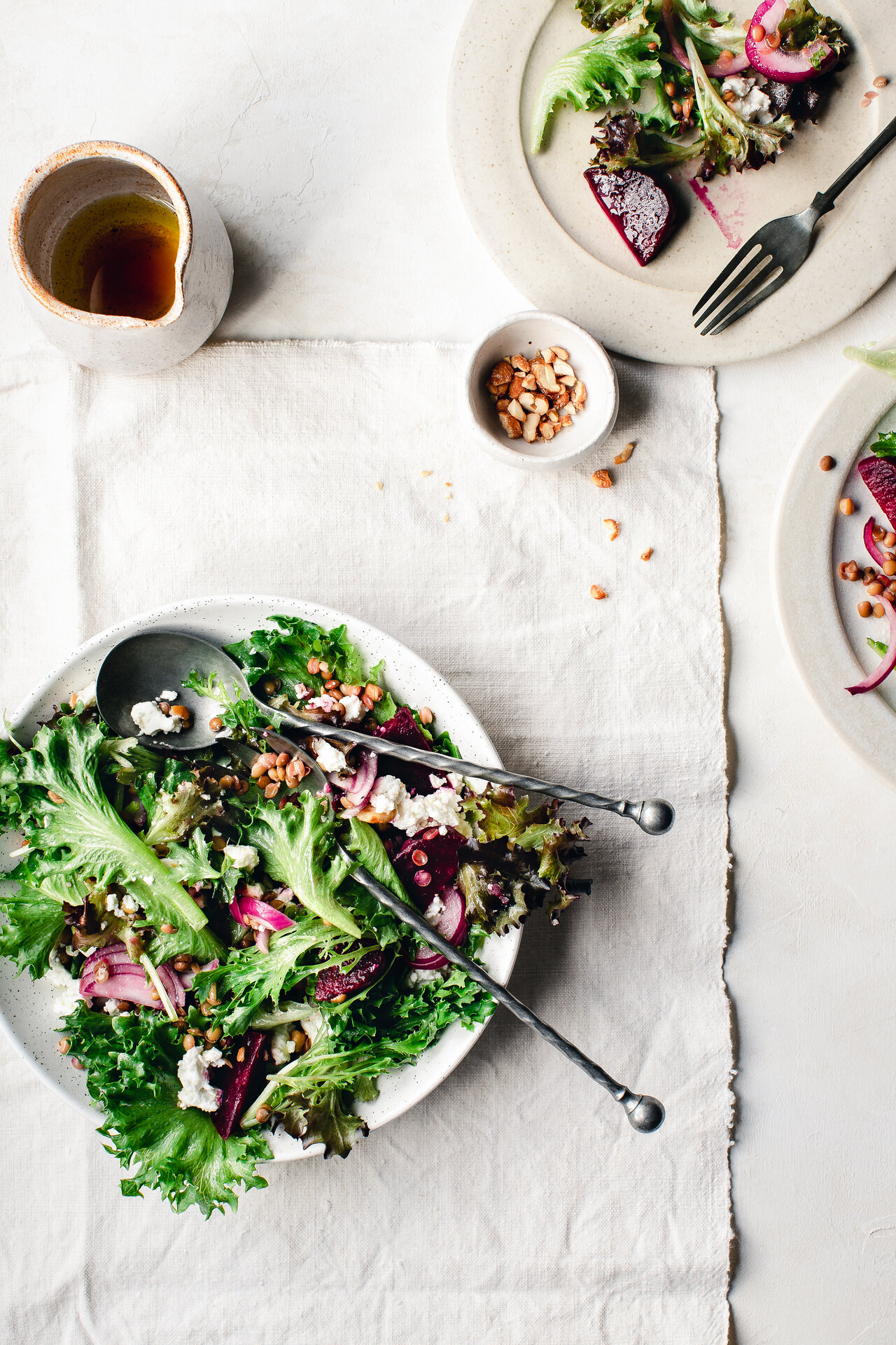 Restaurant-Quality Salad
GrowUp Farms has spent almost a decade growing restaurant-quality salads, bringing down the cost of production and perfecting the ideal conditions for their crops to thrive. Their controlled environment grows the best quality year-round, and they are resilient to climate change and its impacts on farming.
The new facility is designed for growing and packing salad leaves into retail-ready bags. It includes all farming and packhouse operations, including logistics and robotics for the process of seeding, picking and placing, germination, harvesting, mixing, and packing.
From Vision to Solution
Based on intensive customer contact, we work on integrated solutions. Solutions that utilise labour, time, raw materials, and space as efficiently as possible. At Bosman Van Zaal, product development and realisation are performed in-house by our own multi-disciplinary teams. Our step-by-step approach starts with your vision and ends with our technical solution with lifelong service.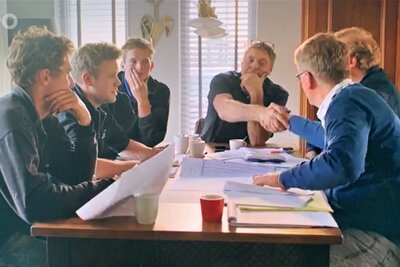 1. Define
What are your wishes and challenges, and what do you define as optimal cultivation and maximum yields? Our multidisciplinary solution team starts by listening and will propose technical installations.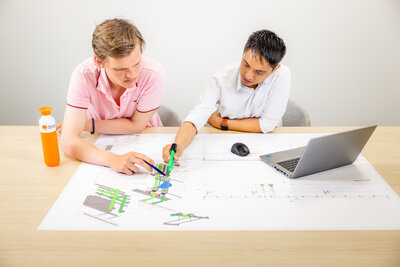 2. Engineer
The final proposal is then translated into smart, inventive, and practical designs by our own team of engineers. We base this on our many years of experience and use the latest technology and insights.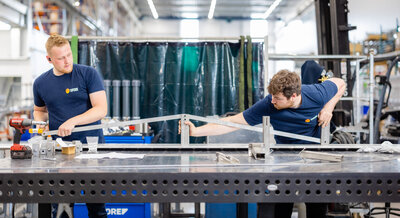 3. Realise
The technical solutions are manufactured in our automated machine park by our qualified production team. We ship worldwide and work with our own staff or in collaboration with (local) partners.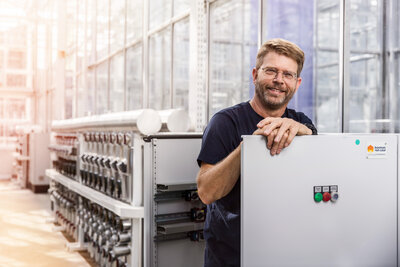 4. Service
After delivery, we stay in contact with your company. We provide employee training, and we offer 24/7 service online and on location, guaranteeing a long and efficient service life of the technical installations.