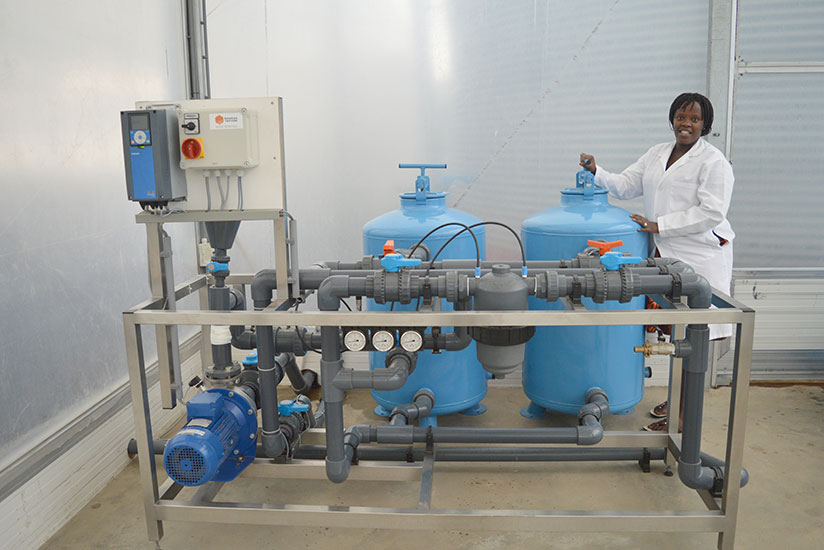 Vegetables in Rwanda
Horizon Sopyrwa, Rwanda's leading producer of refined pyrethrum, wished to enhance the food security situation of its smallholder suppliers and to support innovation and horticultural development in the Musanze region. This project has provided growers access to higher value markets and invested in production improvements so that the volumes and quality of produce can be supplied. This will raise the farmers' income and strengthen the commercial relationship between Horizon SOPYRWA and its associated cooperatives.
The overall goal of the proposed project was to increase vegetable production and improve supply chain organisation of vegetables in Musanze. To reach this goal, the project combined the introduction of new technologies (e.g., raising disease-free seedlings of high-yielding varieties under protected conditions) with a tailor-made training programme on vegetable cultivation and marketing improvements for the 37,000 growers. In addition, a joint venture marketing company was established to plan and organise the production and supply in a structured way.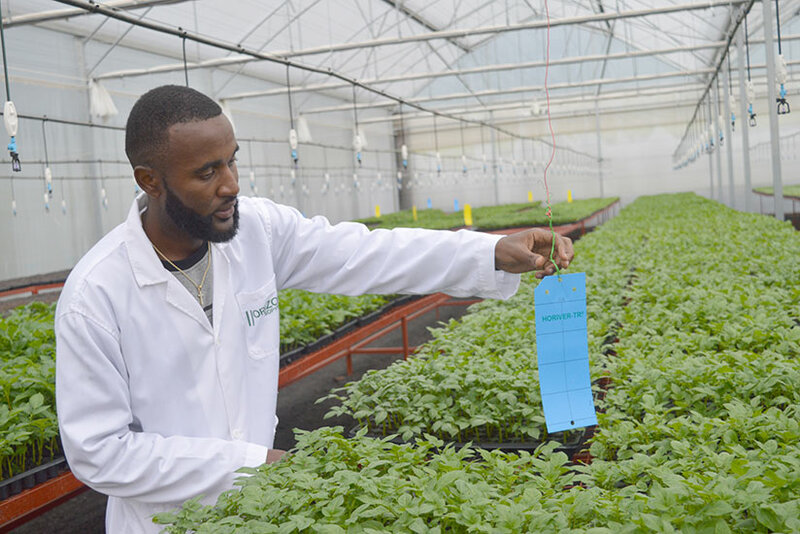 Increased Production
Horizon Sopyrwa has established a 5,000 m2 greenhouse including water and electricity, climate installations and cultivation systems with Bosman Van Zaal to raise high-quality plant material for the improved cultivation of pyrethrum and vegetables. Through a series of meetings between Horizon SOPYRWA, Bosman Van Zaal, and suppliers, they decided to start the business with the production and supply of the following products: cauliflower, broccoli, endive, lettuce, cabbage, and onions.
The climatic conditions made the region suitable for the cultivation of many different semi-tropical and temperate vegetables. Given the reliance of agriculture as the main livelihood activity and the high pressure on land, the sustainable intensification of the cropping systems is an important development strategy for Musanze. Vegetable, fruit, and flower cultivation are new agricultural activities and not yet widely adopted in the district. The improved soil fertility management of the farming plots is a prerequisite for the sustainable intensification and diversification of the cropping systems used in vegetable cultivation.