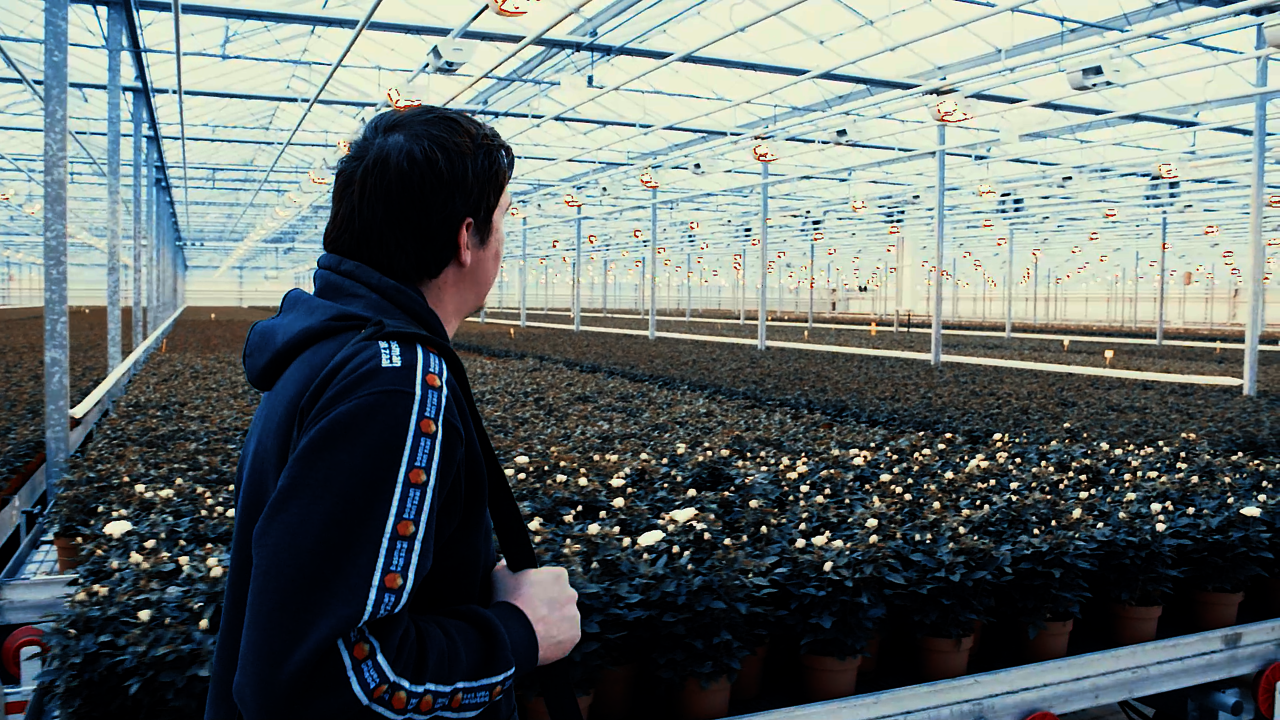 Integrating Automation Systems
HPD Potplanten in De Kwakel is specialised in growing potted roses, which are marketed under the name of Favourite Roses. The nursery covers an area of 85,000 m2 and annually grows ten million pot roses in different colours for the European market. The company was founded in 1998 as a result of cooperation between Kwekerij W. van Diemen and Hedera Plant.
Bosman Van Zaal expanded the existing cultivation system for pot roses at HPD Potplanten in De Kwakel by 1120 roll containers. At the same time, the entire automation system was modified, integrating the existing systems into the new automation system. This was specially designed for the pot rose grower based on the current technological possibilities.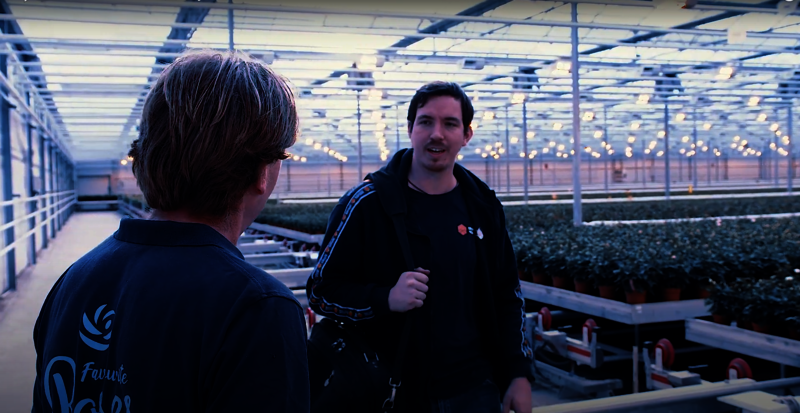 Cultivation Equipment
The project was not so much about expanding the cultivation system itself, but mainly about linking all the existing systems by means of software, without 'turning' the processes upside down. The process was completed successfully thanks to years of experience in the field of cultivation systems and the close cooperation with Crea-Tech, which specialises in automating the processing and packing of horticultural products.
The cultivation system is equipped with water drainage and supply systems, lifting racks, roller conveyors, push-offs, pull-offs, and flail tracks. Bosman Van Zaal also supplied and installed the overhead stacker, as well as the pick-up and depositing robot. The entire technical installation was also carried out by the horticultural specialist.
From Vision to Solution
Based on intensive customer contact, we work on integrated solutions. Solutions that utilise labour, time, raw materials, and space as efficiently as possible. At Bosman Van Zaal, product development and realisation are performed in-house by our own multi-disciplinary teams. Our step-by-step approach starts with your vision and ends with our technical solution with lifelong service.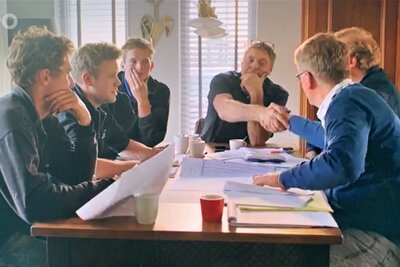 1. Define
What are your wishes and challenges, and what do you define as optimal cultivation and maximum yields? Our multidisciplinary solution team starts by listening and will propose technical installations.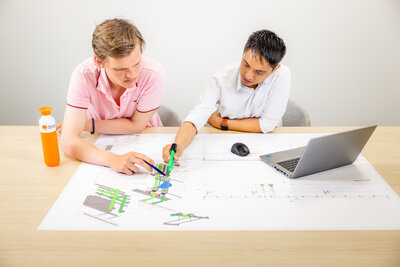 2. Engineer
The final proposal is then translated into smart, inventive, and practical designs by our own team of engineers. We base this on our many years of experience and use the latest technology and insights.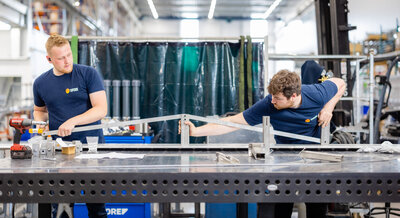 3. Realise
The technical solutions are manufactured in our automated machine park by our qualified production team. We ship worldwide and work with our own staff or in collaboration with (local) partners.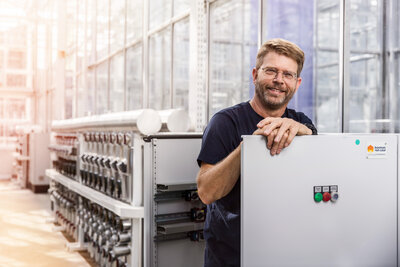 4. Service
After delivery, we stay in contact with your company. We provide employee training, and we offer 24/7 service online and on location, guaranteeing a long and efficient service life of the technical installations.