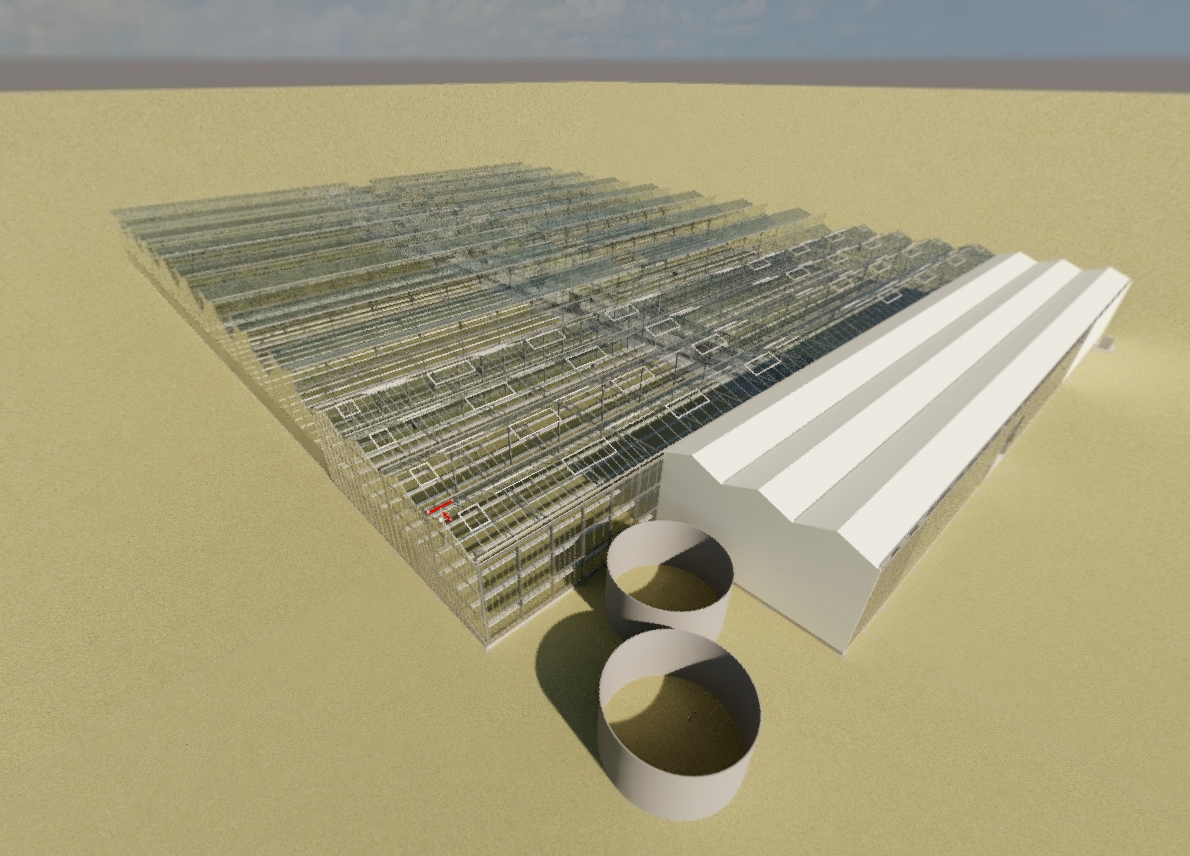 Hydroponic Agriculture
ECO Consult launched the HAED Jo (Hydroponic Agriculture and Employment Development Jordan) project, so that practitioners can meet, exchange experiences, witness technological developments and conclude experiments. Bosman Van Zaal realised KIC's greenhouse research facility.
Reflection, dialogue, brainstorming, and creativity are all interwoven to fulfil the expectations of the horticultural community at the Knowledge and Innovation Centre (KIC) in South Amman, Jordan. With our partners Eco Consult and Delphy, we are constantly debating the best way to serve knowledge seekers, researchers, and industry suppliers.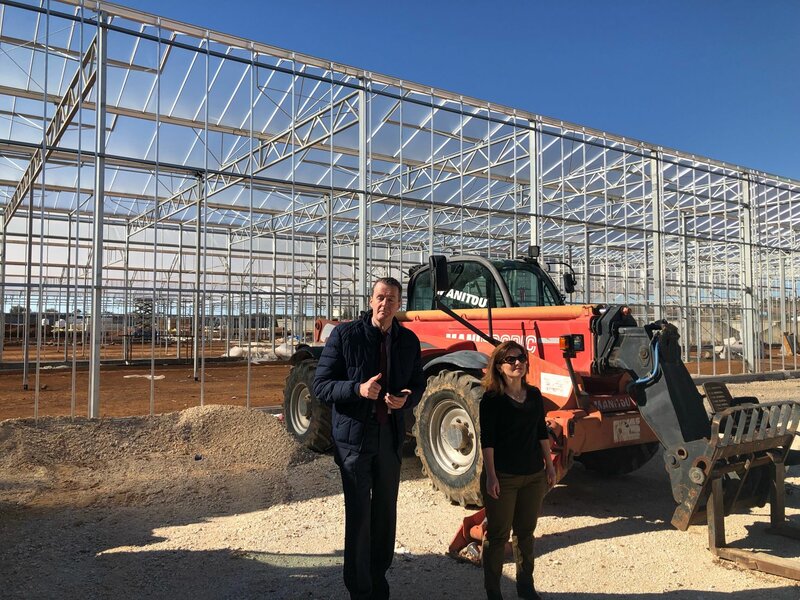 Turnkey F-CLEAN Greenhouse
During the engineering process for ECO Consult, our engineers designed a centre with a six-compartment demonstration and food research facility. The KIC will have two glass and four foil-covered greenhouse secetions with different climate installations for cultivation, demonstrations, and research.
One foil-covered greenhouse will be equipped with special F-CLEANTM foil, instead of standard foil. On site, we work together with AGRIKOL for construction, and use local staff.
From Vision to Solution
Based on intensive customer contact, we work on integrated solutions. Solutions that utilise labour, time, raw materials, and space as efficiently as possible. At Bosman Van Zaal, product development and realisation are performed in-house by our own multi-disciplinary teams. Our step-by-step approach starts with your vision and ends with our technical solution with lifelong service.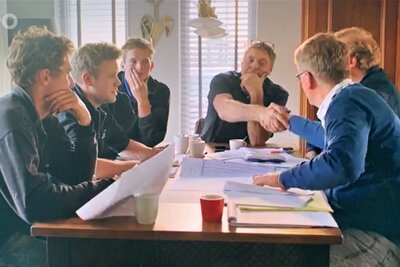 1. Define
What are your wishes and challenges, and what do you define as optimal cultivation and maximum yields? Our multidisciplinary solution team starts by listening and will propose technical installations.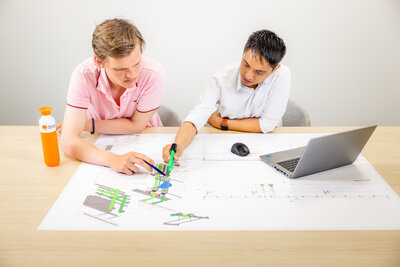 2. Engineer
The final proposal is then translated into smart, inventive, and practical designs by our own team of engineers. We base this on our many years of experience and use the latest technology and insights.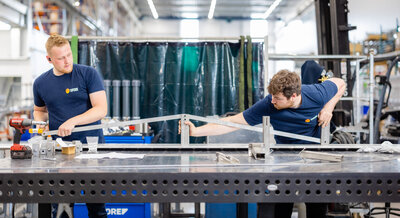 3. Realise
The technical solutions are manufactured in our automated machine park by our qualified production team. We ship worldwide and work with our own staff or in collaboration with (local) partners.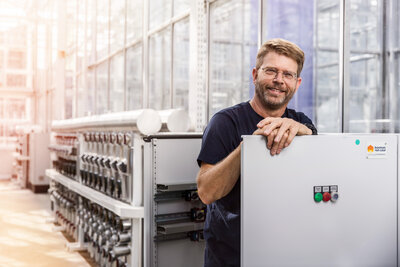 4. Service
After delivery, we stay in contact with your company. We provide employee training, and we offer 24/7 service online and on location, guaranteeing a long and efficient service life of the technical installations.