High Quality Flu Shots
Medicago searches for plant-based solutions to global health problems. This results in vaccines, antibody therapy and cancer immunotherapy. Their office and production greenhouse in Canada produces 50 million flu shots, and complies with extremely strict quality standards.
Bosman Van Zaal developed the production greenhouse with an indoor growing facility underground. We translated the vision into a snow-proof double-glazed Venlo greenhouse with screening, water and electricity systems, climate installations and automated cultivation systems, including control software.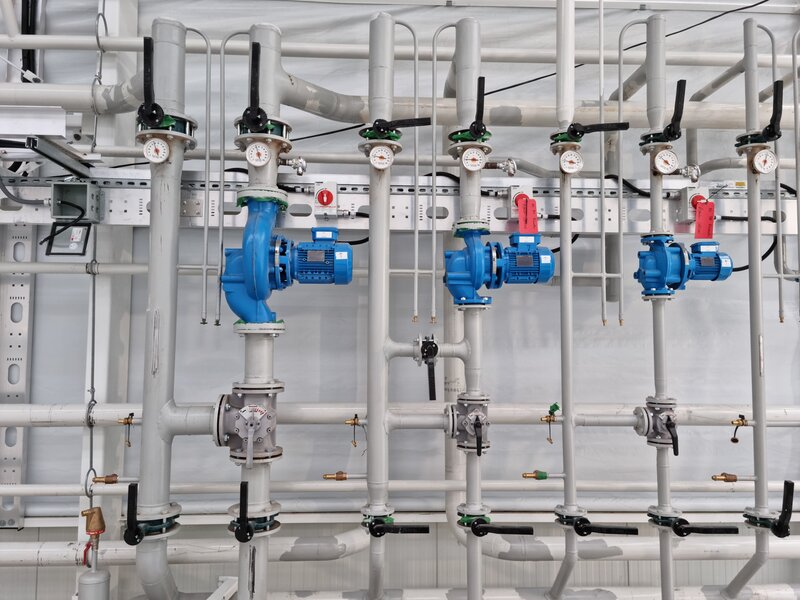 Turnkey Greenhouse
The Venlo greenhouse will be connected to the office and laboratory area and is ISSO86 certified. This means that it complies with the requirements of a well-sealed greenhouse with its own climate. Three climate chambers were realised including a container system with four layers. The greenhouse complex has five climate zones with an extensive climate system, so that the outside temperature that can reach -40 °C does not affect the inside temperature.
The irrigation system was also specially developed for this customer. This system was tested and implemented in-house. It includes temperature control, water storage, filtration, and disinfection, 11 water basins and special spray heads. The automated cultivation system is controlled by ISAL software and several components are robotised.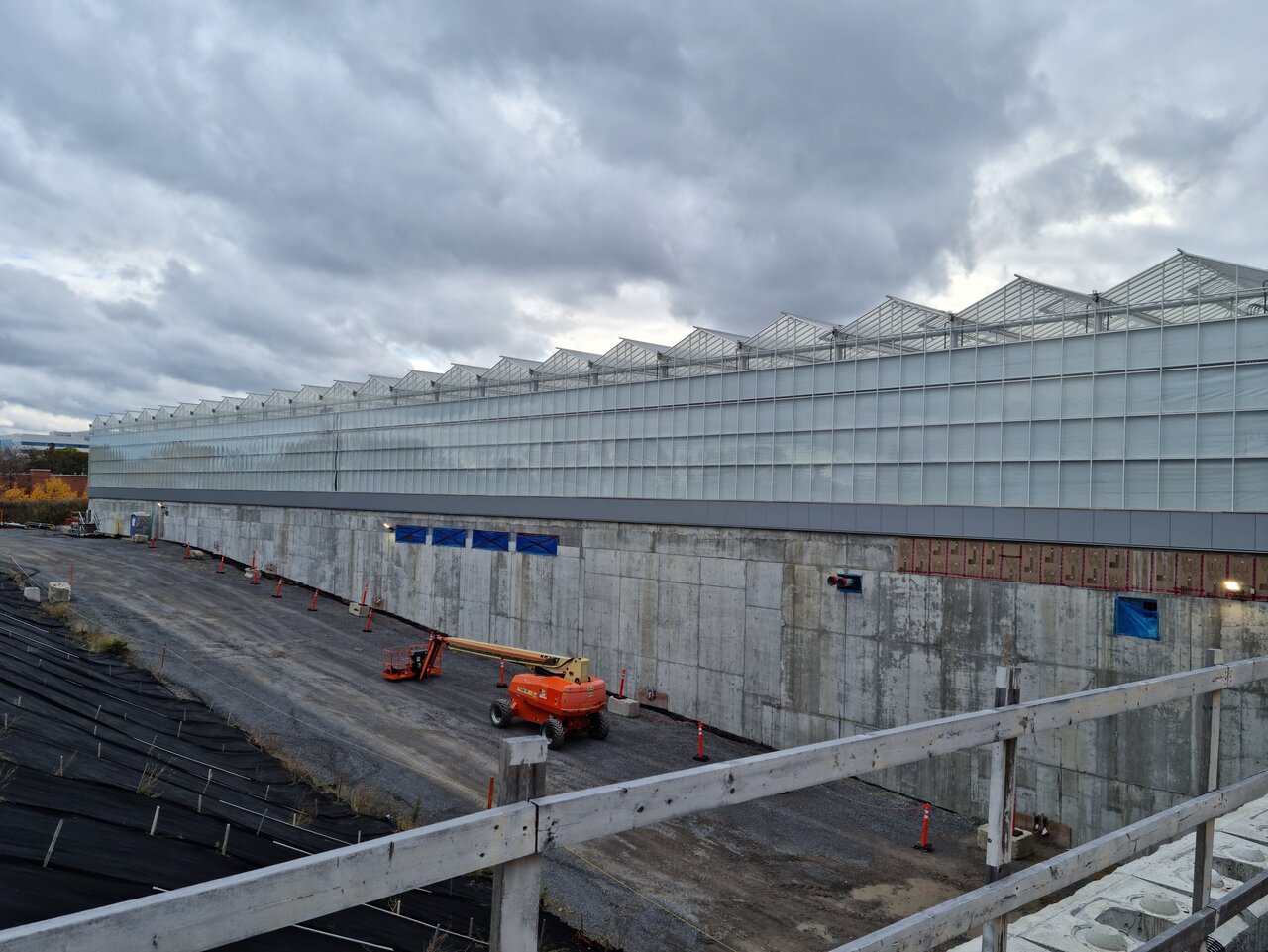 Indoor Farming
Below the greenhouse is an indoor growing facility for vertical farming.
Our engineering department converted the wishes into a 3D design. We developed a 3D animation especially for this client, which makes it possible to see exactly what the bottlenecks are and shows the intended end result. We realised the turnkey complex of 9,000 m2 in-house.