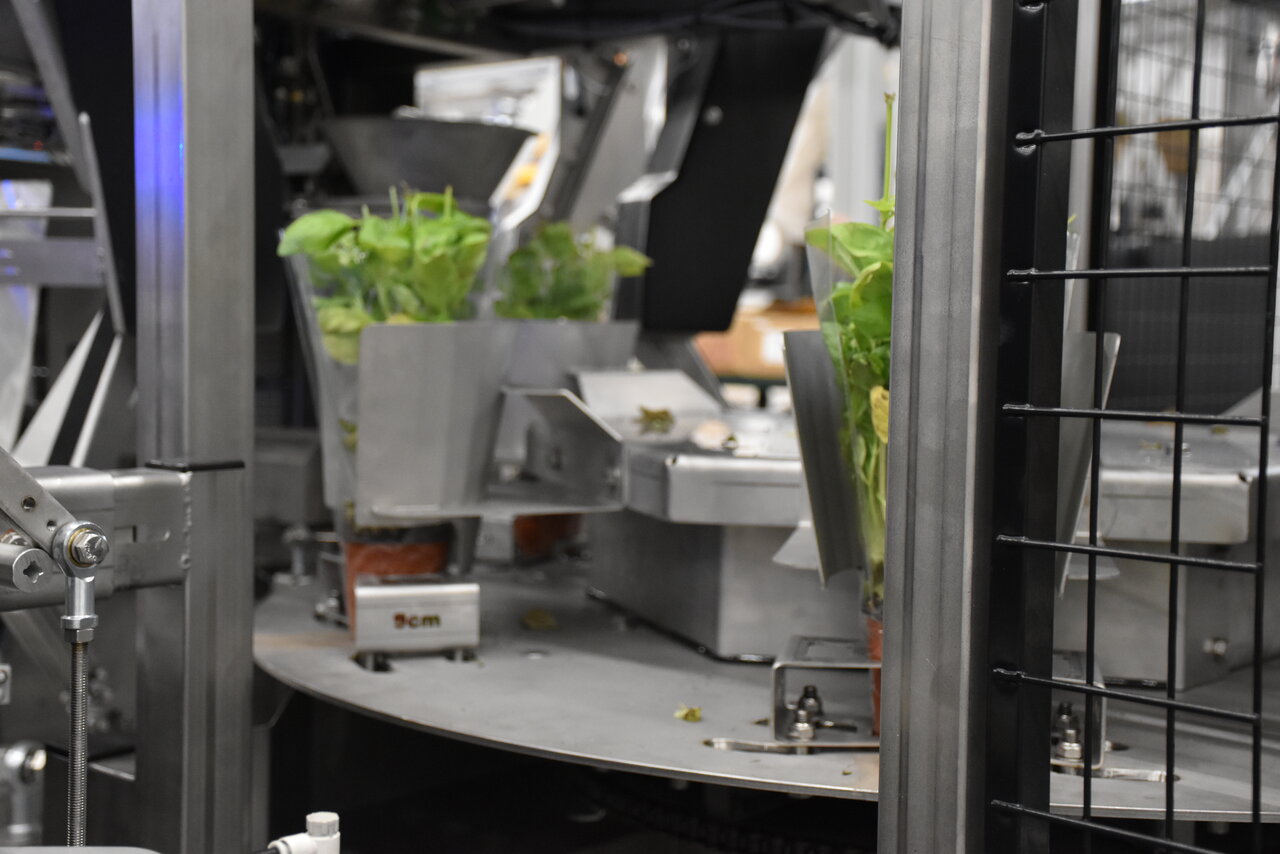 Greater Production Capacity
The rebuilding and expanding of the existing facility of indoor flowers, fresh-cut herbs, and potted edibles grower Rocket Farms in California by Bosman Van Zaal has proved successful. Bosman Van Zaal, together with sister company Crea-Tech International, realised the automated cultivation system for the new, living herbs greenhouse.
The new cultivation system for the Rocket Farms herb greenhouse consists of about 2,000 growing tables with ebb and flood system, lifting and conveyor frames and stops, container drive units, push and pull units, a manually driven transport car, two overhead stackers, four fixed (de) stackers, an automatic container washer, all necessary electric installations, and an extensive, complete processing line for potting and packing the herbs.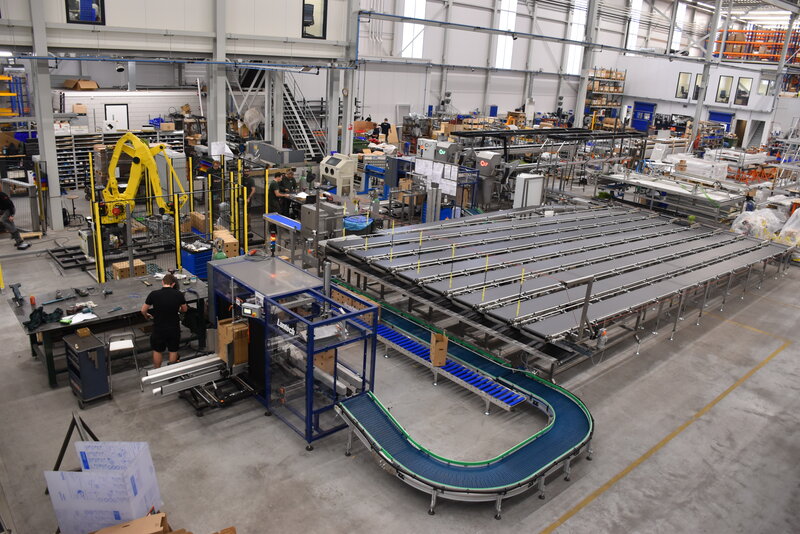 Cultivation System
With this turnkey internal transport system, the production of the herbs has been automated from cultivation to packing. Rocket Farms aims to grow better plants with greater efficiency and to continue to pride itself on the ability to innovatively grow and ship products around the country.
Rocket Farms is implementing new water retention and recapture system to maximise water conservation as well as installing LED lights that will result in 48% energy savings. Additionally, with their dedication to the community in conjunction with the environment, they will have more room to train employees and create a positive and enriching work experience for all.
From Vision to Solution
Based on intensive customer contact, we work on integrated solutions. Solutions that utilise labour, time, raw materials, and space as efficiently as possible. At Bosman Van Zaal, product development and realisation are performed in-house by our own multi-disciplinary teams. Our step-by-step approach starts with your vision and ends with our technical solution with lifelong service.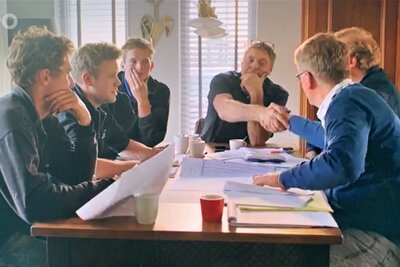 1. Define
What are your wishes and challenges, and what do you define as optimal cultivation and maximum yields? Our multidisciplinary solution team starts by listening and will propose technical installations.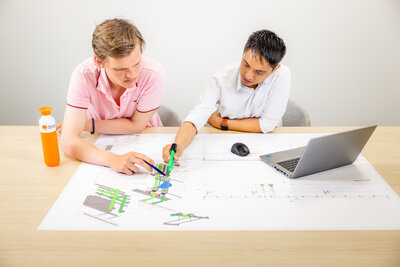 2. Engineer
The final proposal is then translated into smart, inventive, and practical designs by our own team of engineers. We base this on our many years of experience and use the latest technology and insights.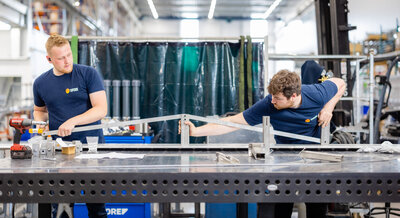 3. Realise
The technical solutions are manufactured in our automated machine park by our qualified production team. We ship worldwide and work with our own staff or in collaboration with (local) partners.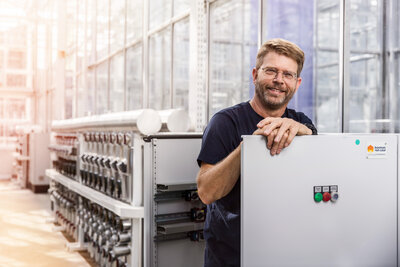 4. Service
After delivery, we stay in contact with your company. We provide employee training, and we offer 24/7 service online and on location, guaranteeing a long and efficient service life of the technical installations.