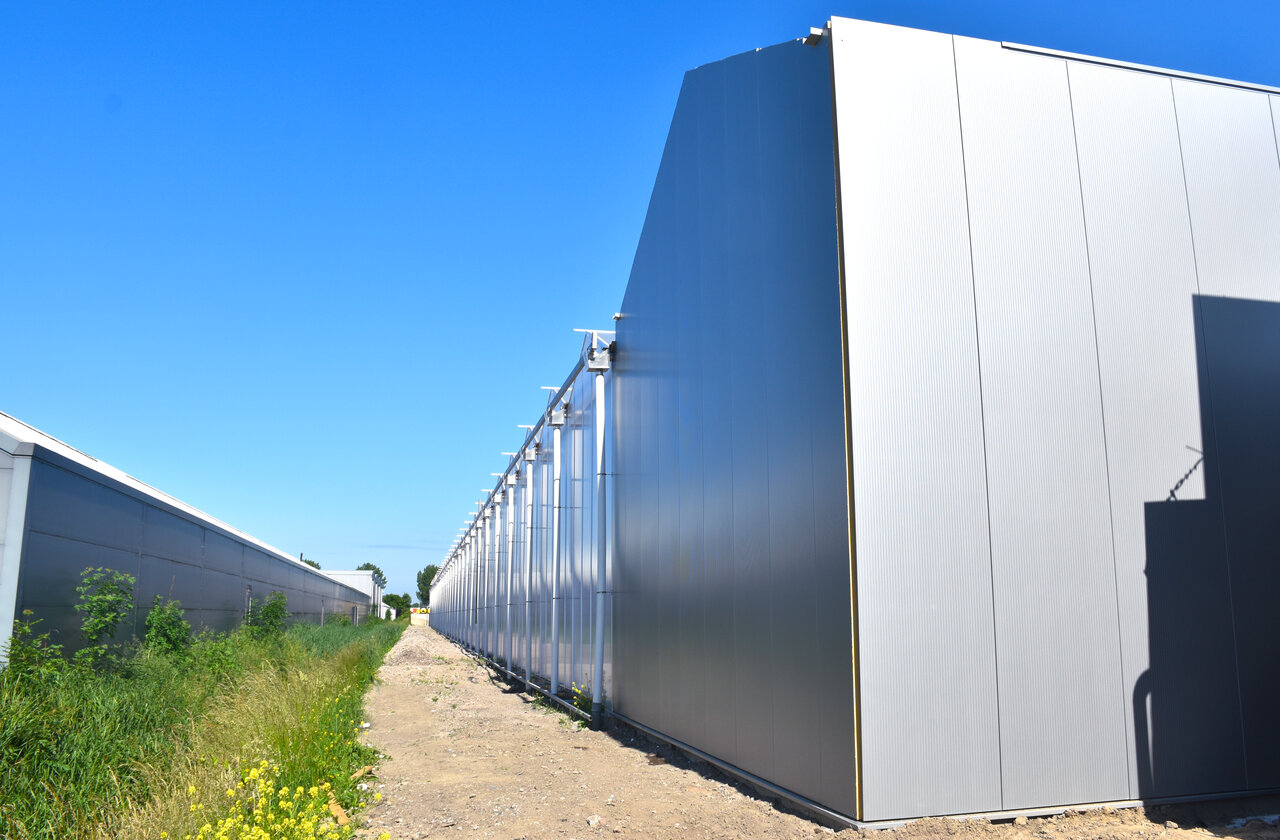 Various types of Gerberas
Thanks to the expansion of the production location, several types of gerberas and packaging can be produced, and it also brings economies of scale. As the main contractor, Bosman Van Zaal realised the turnkey production site, consisting of a Venlo greenhouse, business premises, technical areas, and office, as well as the heating installation.
Partners are being engaged for the installations in the greenhouse and the coordination of the subcontractors is in the hands of Bosman Van Zaal.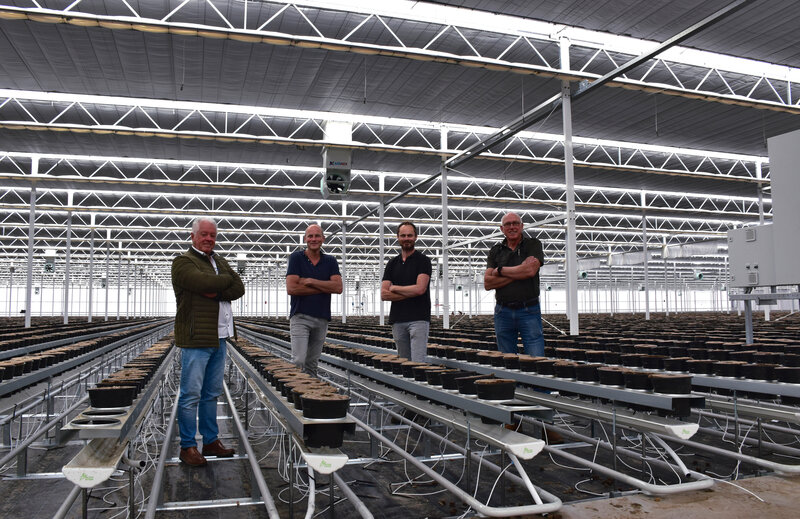 Expansion of Cultivation
A special Venlo greenhouse for the cultivation of gerberas has been designed by our engineers. It consists of four sections. A hall was built for processing, technical areas and offices. Bosman Van Zaal was responsible for the concrete work. A climate system was chosen consisting of, among other things, tube rail heating, CO2 installation and an air handling unit that heats and potentially cools, connected to the heating system of the existing greenhouse complex.
A double screen system was chosen as well as an AirMix from Van der Ende to ventilate with a closed screen. The latest climate computer, IIVO from Hoogendoorn, was installed by Kandelaar Elektrotechniek. And for the water technology, Stolze was chosen.
From Vision to Solution
Based on intensive customer contact, we work on integrated solutions. Solutions that utilise labour, time, raw materials, and space as efficiently as possible. At Bosman Van Zaal, product development and realisation are performed in-house by our own multi-disciplinary teams. Our step-by-step approach starts with your vision and ends with our technical solution with lifelong service.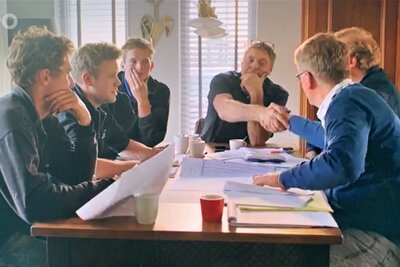 1. Define
What are your wishes and challenges, and what do you define as optimal cultivation and maximum yields? Our multidisciplinary solution team starts by listening and will propose technical installations.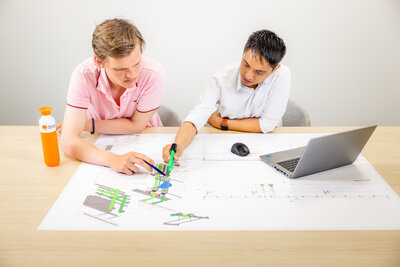 2. Engineer
The final proposal is then translated into smart, inventive, and practical designs by our own team of engineers. We base this on our many years of experience and use the latest technology and insights.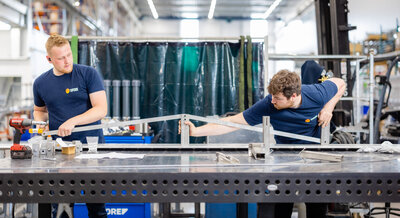 3. Realise
The technical solutions are manufactured in our automated machine park by our qualified production team. We ship worldwide and work with our own staff or in collaboration with (local) partners.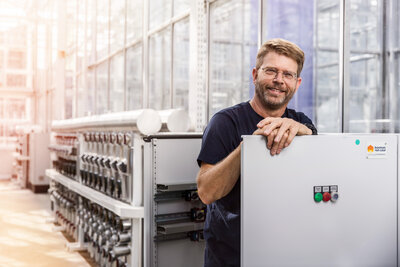 4. Service
After delivery, we stay in contact with your company. We provide employee training, and we offer 24/7 service online and on location, guaranteeing a long and efficient service life of the technical installations.