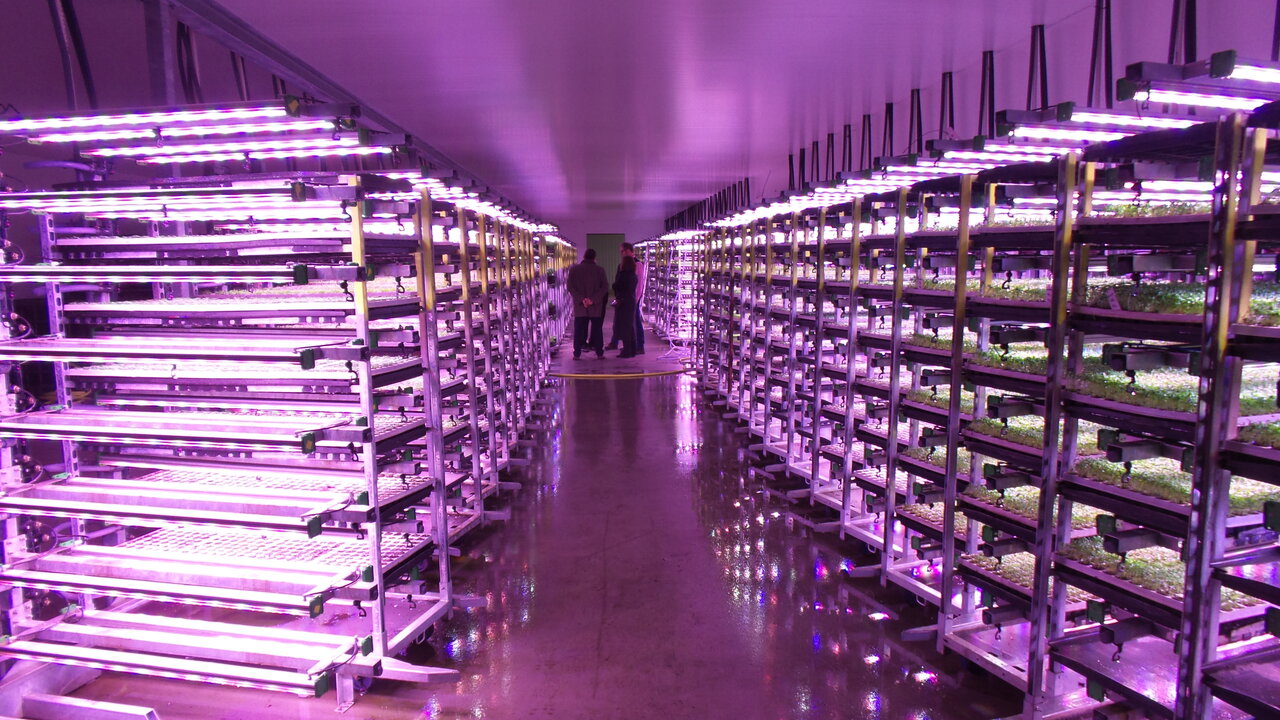 Grow & Roll
Bosman Van Zaal has enhanced Spisa AB's operations with the cutting-edge Grow & Roll solution. This revolutionary system has transformed the cultivation process for Spisa AB, offering a seamless and highly efficient way to nurture and cultivate plants. The Grow & Roll solution incorporates advanced technology into one mobile cart system, allowing for precise control over lighting, temperature, humidity, and irrigation. With this solution, Spisa AB has not only significantly increased their production capacity but also improved the quality of their herbs, ensuring consistent, top-quality products for their customers.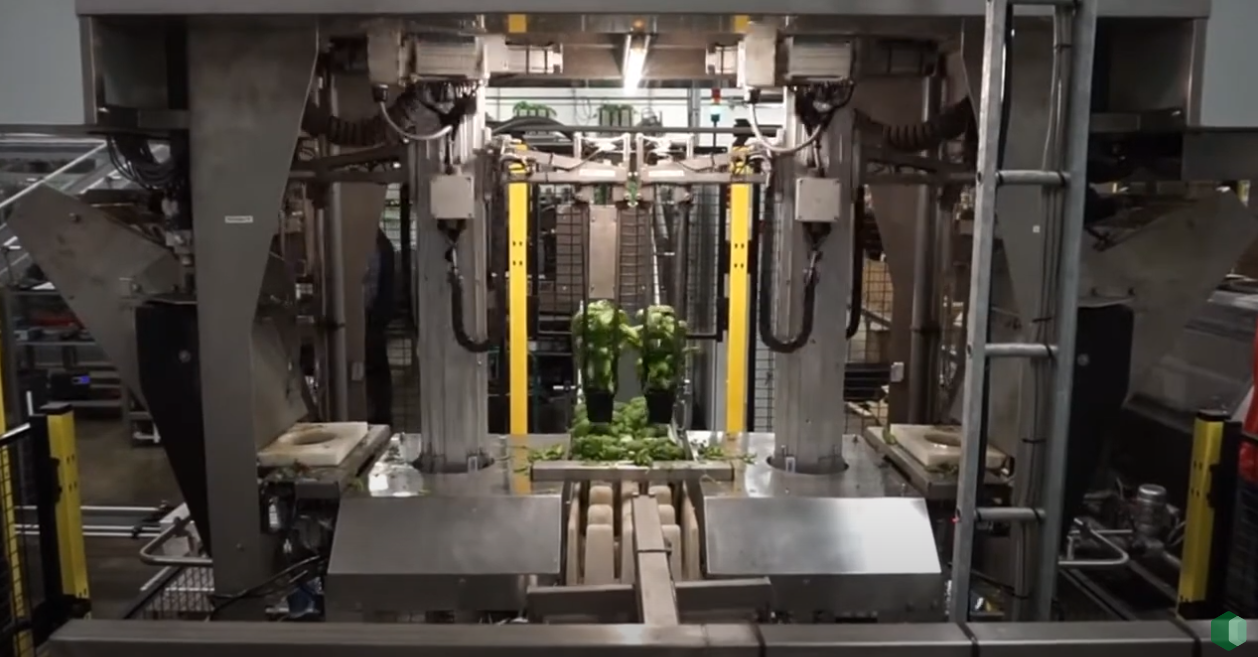 Multiple Packing Line
Crea-Tech's enduring collaboration with Sweden's Spisa AB has yielded an innovative solution that has revolutionized the herb packaging process. Spisa AB sought an efficient way to sleeve and pack multiple herbs, and the result is the 'Herb Brothers,' a trio of herb pot sleeving machines, each operating at an impressive speed of 2000 strokes per hour. These machines work in harmony to unload the transport tray, sleeve potted herbs, and fill the packing tray, with the unique feature of adding more sleeves while in operation, ensuring continuous production. The 'Herb Brothers' also boast dual sleeve storage compartments and adjustable sleeve storage and funnel for precise sleeve length. Most notably, this solution fosters teamwork and achieves an unmatched level of efficiency that surpasses human capabilities, setting Spisa AB as an industry leader in Sweden and significantly improving their herb packaging capabilities.