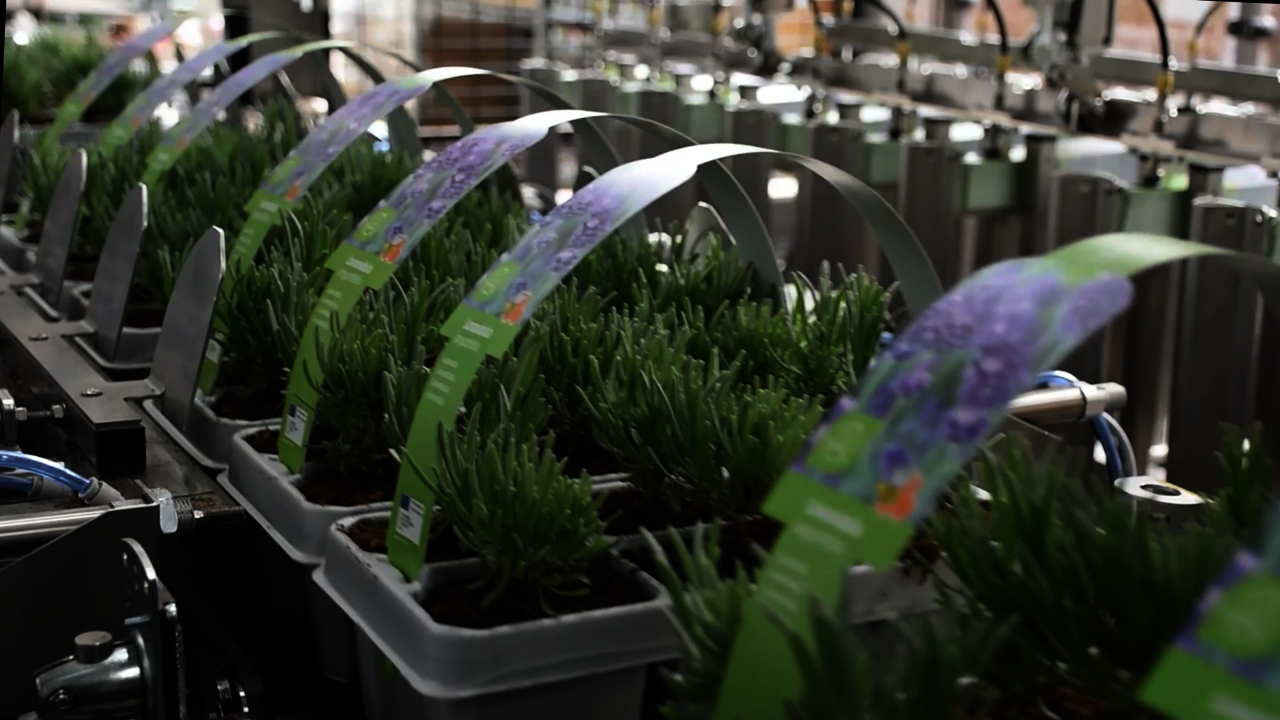 Six Pack Handling Placing
For Van der Salm from the Netherlands, a lavender grower, we have developed a six pack line including a handle placing machine. It completely automates the process of placing handles, cutting and loading the six packs. This machine is an excellent way to automate very monotonous tasks.
It also ensures a faster and more accurate result. It can process about 2,700 six packs per hour. With the six pack labelling robot, 1.5 to 2 Fte are saved. The return on investment is less than 2 to 3 years.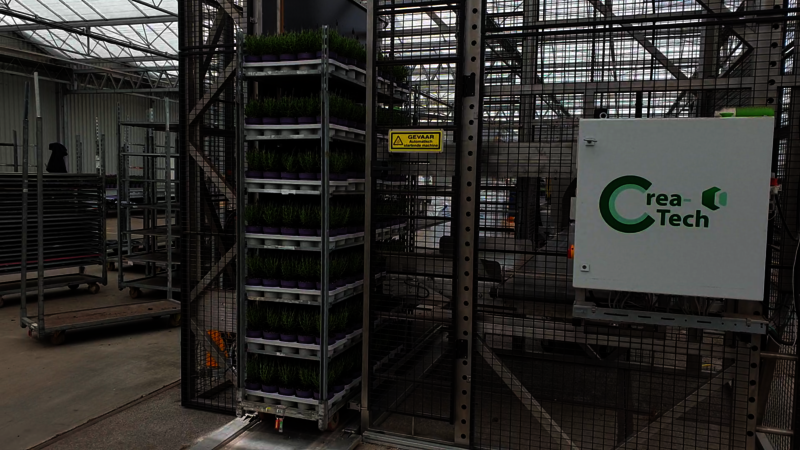 Cart Loading
We also engineered and installed a (tailor-made) packing line. The line includes a cart loader. The system processes different varieties of loose pots, six-packs and trays. It automatically loads them onto different levels of the cart. A stainless steel plate ensures that everything is correctly loaded, even when the cart or the pots or trays are damaged.
When full, the cart will be automatically ejected, and a new cart is fed in. The system is fully automatic and only requires 1 operator. It is very silent and experiences almost no jams. The system is connected to the internet so that remote service is possible. An excellent machine to automate a heavy and monotonous task for your personnel.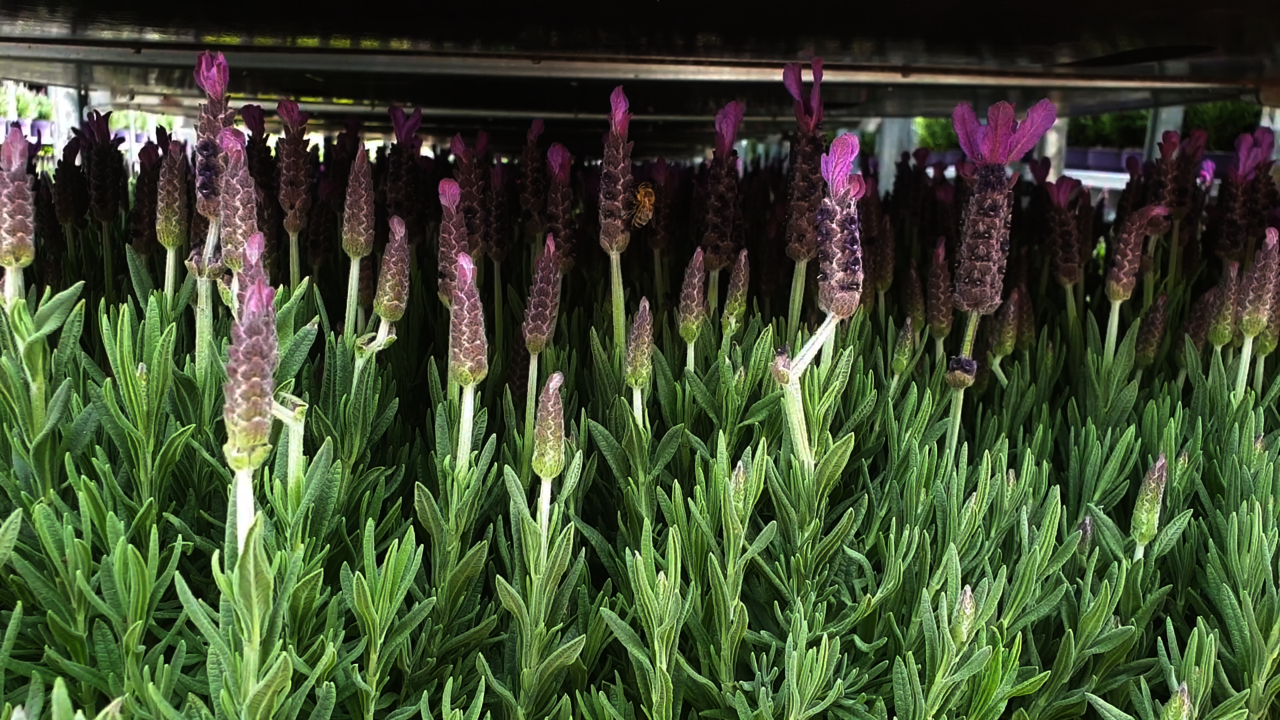 Van der Salm
Van der Salm from Boskoop, the Netherlands, grows pot plants since 1988. They do this from several locations in the Netherlands and Portugal.
In the South of Holland, they grow lavender in an innovative way.
From Vision to Solution
Based on intensive customer contact, we work on integrated solutions. Solutions that utilise labour, time, raw materials, and space as efficiently as possible. At Bosman Van Zaal, product development and realisation are performed in-house by our own multi-disciplinary teams. Our step-by-step approach starts with your vision and ends with our technical solution with lifelong service.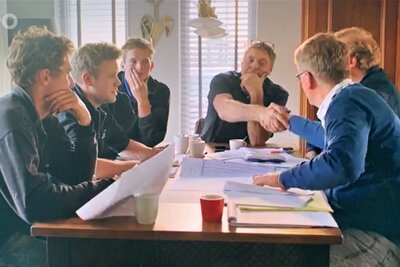 1. Define
What are your wishes and challenges, and what do you define as optimal cultivation and maximum yields? Our multidisciplinary solution team starts by listening and will propose technical installations.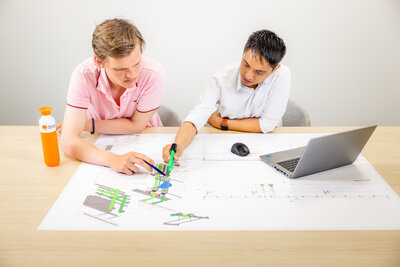 2. Engineer
The final proposal is then translated into smart, inventive, and practical designs by our own team of engineers. We base this on our many years of experience and use the latest technology and insights.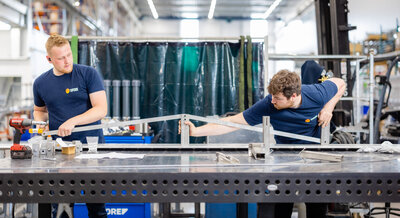 3. Realise
The technical solutions are manufactured in our automated machine park by our qualified production team. We ship worldwide and work with our own staff or in collaboration with (local) partners.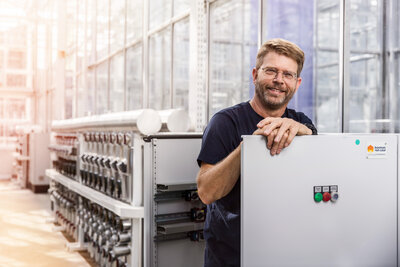 4. Service
After delivery, we stay in contact with your company. We provide employee training, and we offer 24/7 service online and on location, guaranteeing a long and efficient service life of the technical installations.