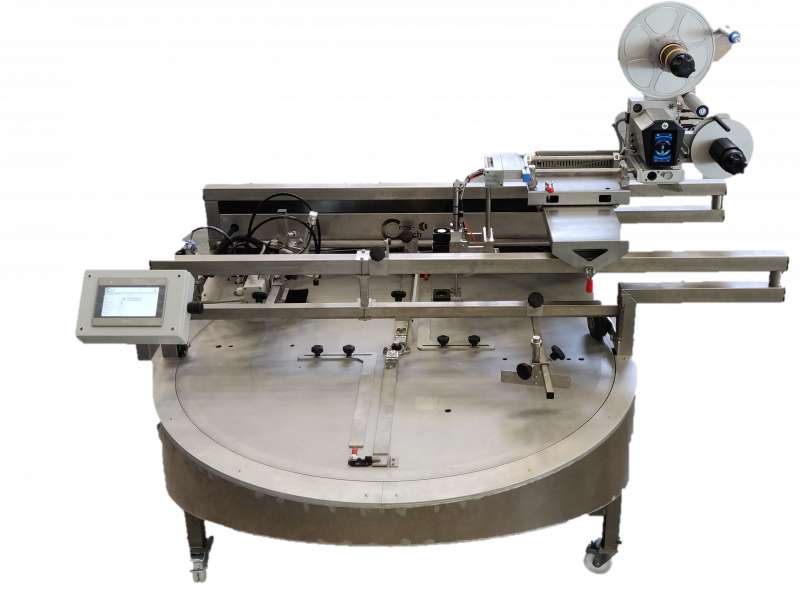 Sleeve Labelling
G's Grupo, a fresh produce grower from Spain, uses only one sleeve labelling machine to process different sleeves and different labels. The machine can operate at different speeds. The fastest mode processes almost 70 sleeves per minute! And labels are always placed exactly at the same location.
The sleeve labelling machine saves 1.5 Fte and has a return on investment of 1 year. Of course, this depends on how often it is used and with which settings.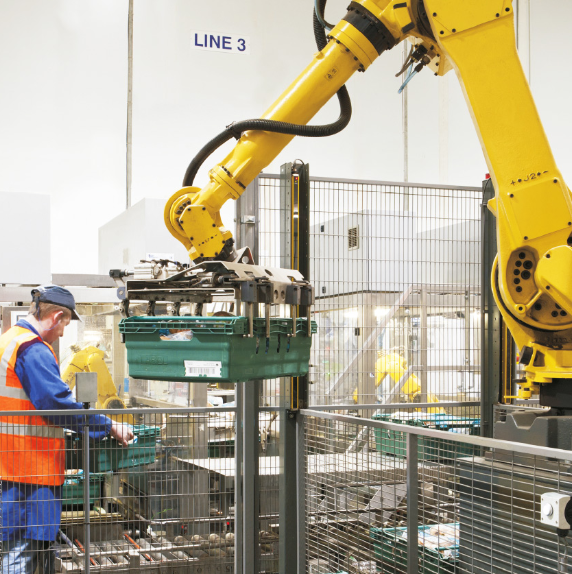 G's Grupo
G's Grupo is a family business founded in the British region of East Anglia in 1952. In 1985, they started in Spain, based in Murcia.
They are a European leader in the production and marketing of a wide range of fruit and vegetables. Since 2017, following the trends and needs of the market, they began to produce value-added products.
From Vision to Solution
Based on intensive customer contact, we work on integrated solutions. Solutions that utilise labour, time, raw materials, and space as efficiently as possible. At Bosman Van Zaal, product development and realisation are performed in-house by our own multi-disciplinary teams. Our step-by-step approach starts with your vision and ends with our technical solution with lifelong service.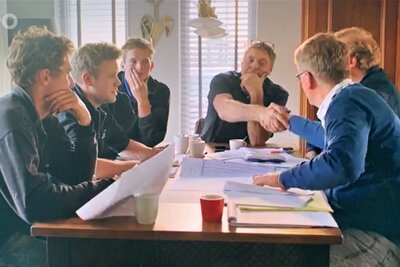 1. Define
What are your wishes and challenges, and what do you define as optimal cultivation and maximum yields? Our multidisciplinary solution team starts by listening and will propose technical installations.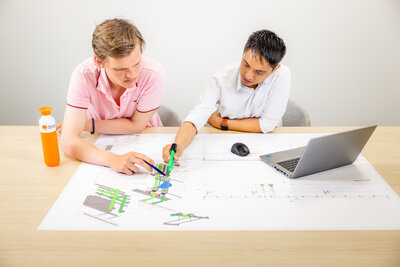 2. Engineer
The final proposal is then translated into smart, inventive, and practical designs by our own team of engineers. We base this on our many years of experience and use the latest technology and insights.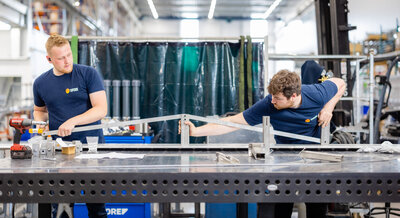 3. Realise
The technical solutions are manufactured in our automated machine park by our qualified production team. We ship worldwide and work with our own staff or in collaboration with (local) partners.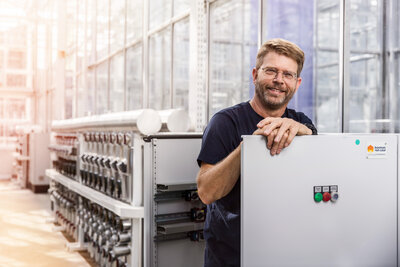 4. Service
After delivery, we stay in contact with your company. We provide employee training, and we offer 24/7 service online and on location, guaranteeing a long and efficient service life of the technical installations.