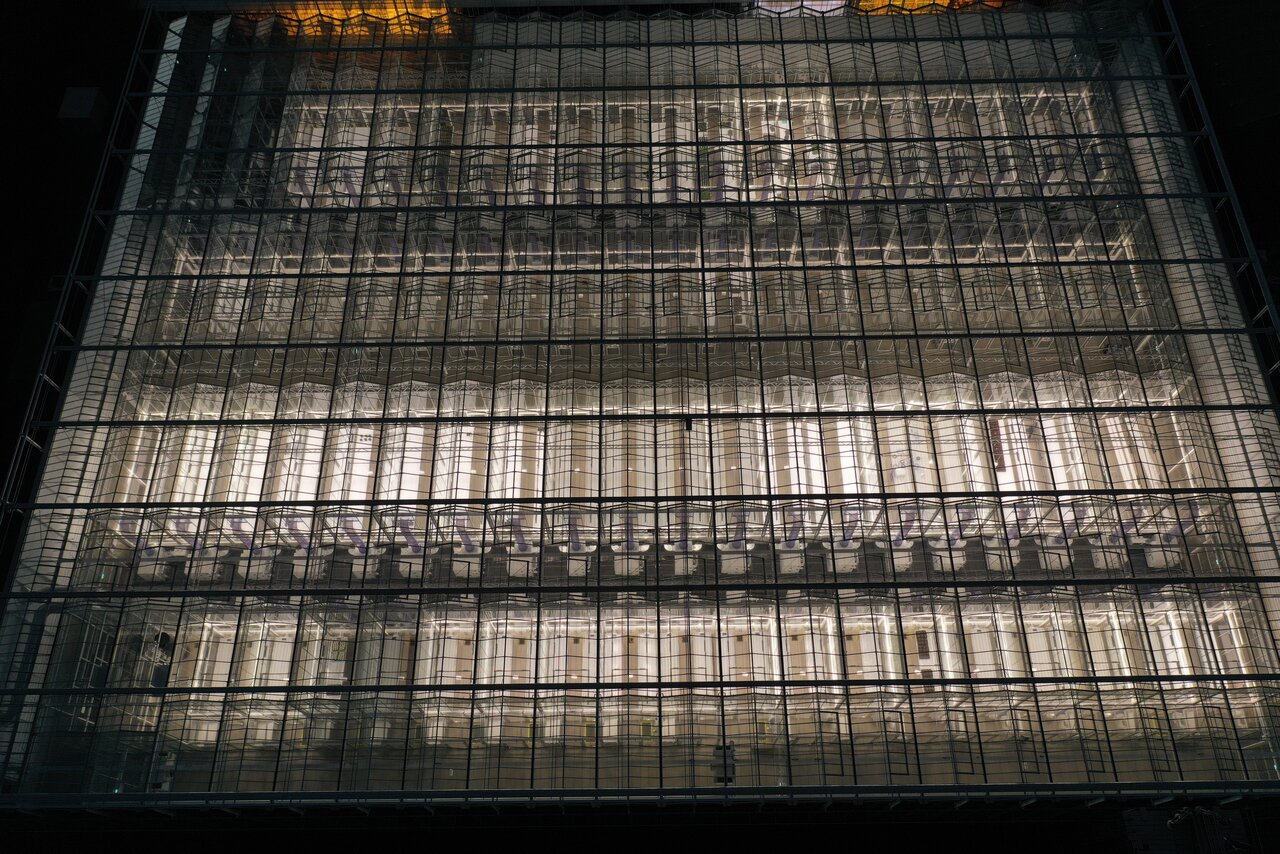 Unifarm Campus
On the Unifarm campus, plants are grown, and tests carried out in 15,000 m2 of greenhouse sections, climate chambers and climate cabinets.
As the main contractor for the project, Bosman Van Zaal is renovating various greenhouses and the complete climate control system of the campus in different phases.
All Plant Research
The Serre Red research greenhouse was renovated first. Plant diseases are investigated here in a quarantine greenhouse. This was followed by the NPEC greenhouse where phenotyping takes place.
In the Energia building, the technical climate installations for the grounds come together. A ring around the campus has been built for the heating and cooling systems. A special insect greenhouse is also being built to study the effect of insects on plants.