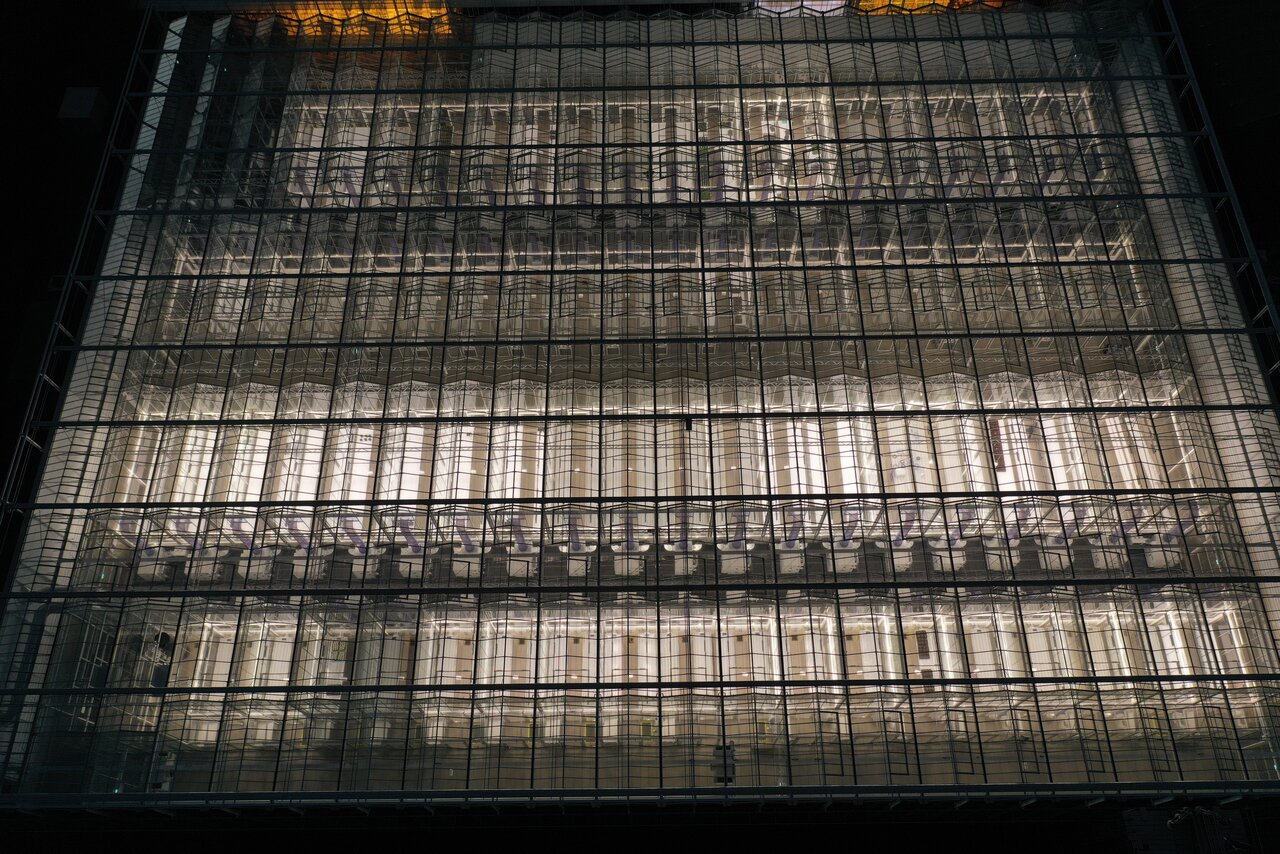 Unifarm Campus
On the Unifarm campus, plants are grown, and tests carried out in 15,000 m2 of greenhouse sections, climate chambers and climate cabinets.
As the main contractor for the project, Bosman Van Zaal is renovating various greenhouses and the complete climate control system of the campus in different phases.
All Plant Research
The Serre Red research greenhouse was renovated first. Plant diseases are investigated here in a quarantine greenhouse. This was followed by the NPEC greenhouse where phenotyping takes place.
In the Energia building, the technical climate installations for the grounds come together. A ring around the campus has been built for the heating and cooling systems. A special insect greenhouse is also being built to study the effect of insects on plants.
From Vision to Solution
Based on intensive customer contact, we work on integrated solutions. Solutions that utilise labour, time, raw materials, and space as efficiently as possible. At Bosman Van Zaal, product development and realisation are performed in-house by our own multi-disciplinary teams. Our step-by-step approach starts with your vision and ends with our technical solution with lifelong service.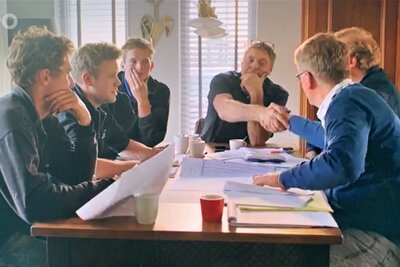 1. Define
What are your wishes and challenges, and what do you define as optimal cultivation and maximum yields? Our multidisciplinary solution team starts by listening and will propose technical installations.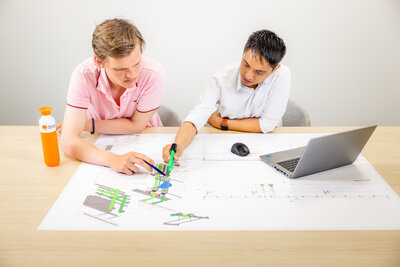 2. Engineer
The final proposal is then translated into smart, inventive, and practical designs by our own team of engineers. We base this on our many years of experience and use the latest technology and insights.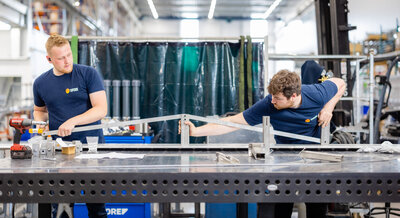 3. Realise
The technical solutions are manufactured in our automated machine park by our qualified production team. We ship worldwide and work with our own staff or in collaboration with (local) partners.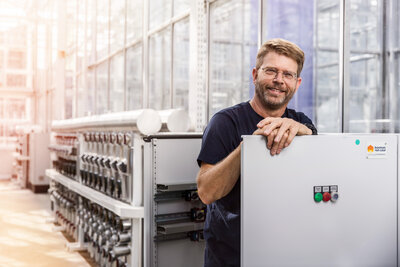 4. Service
After delivery, we stay in contact with your company. We provide employee training, and we offer 24/7 service online and on location, guaranteeing a long and efficient service life of the technical installations.