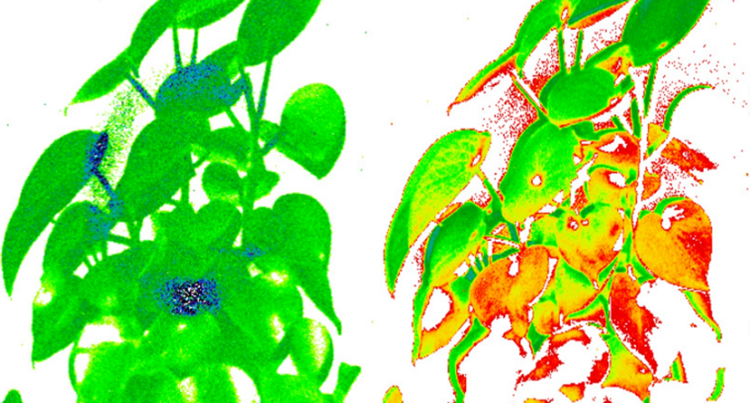 Module 4
Following crop photosynthesis activity remotely with the help of multi- and hyperspectral image recognition software allows you to identify problematic areas in growing facilities. With special cameras and spectral imaging software, information can be derived from images taken in the growing facility. Operators can then easily identify the inefficient plants or areas and take action.
Visual Hyperspectral Recognition is a module of the Polariks platform. The module can be used as a stand-alone product or integrated with one or more modules.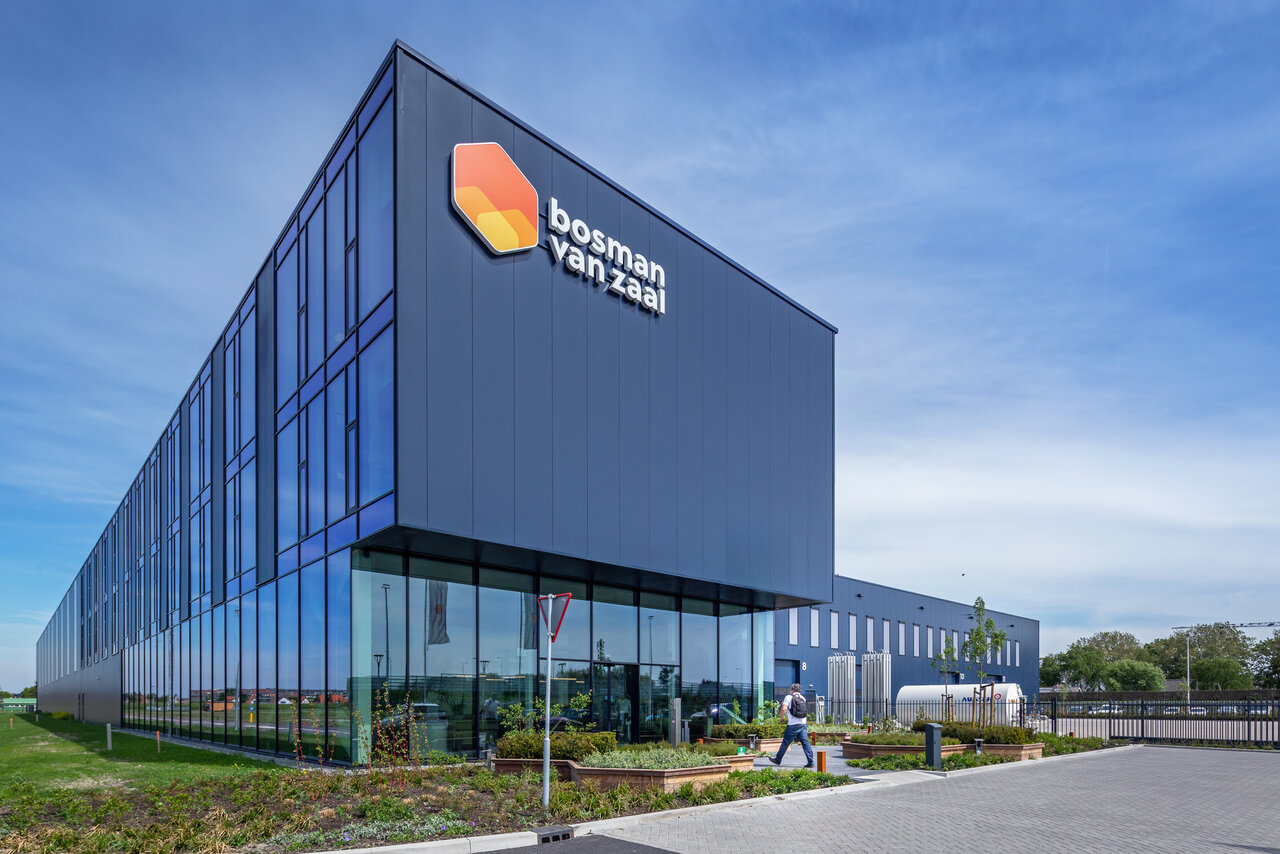 Turnkey approach

Our skilled team of 300 engineers, technicians, and supervisors uses cutting-edge technology to address your challenges. With a global presence and in-house expertise, we deliver seamless turnkey solutions that drive innovation.