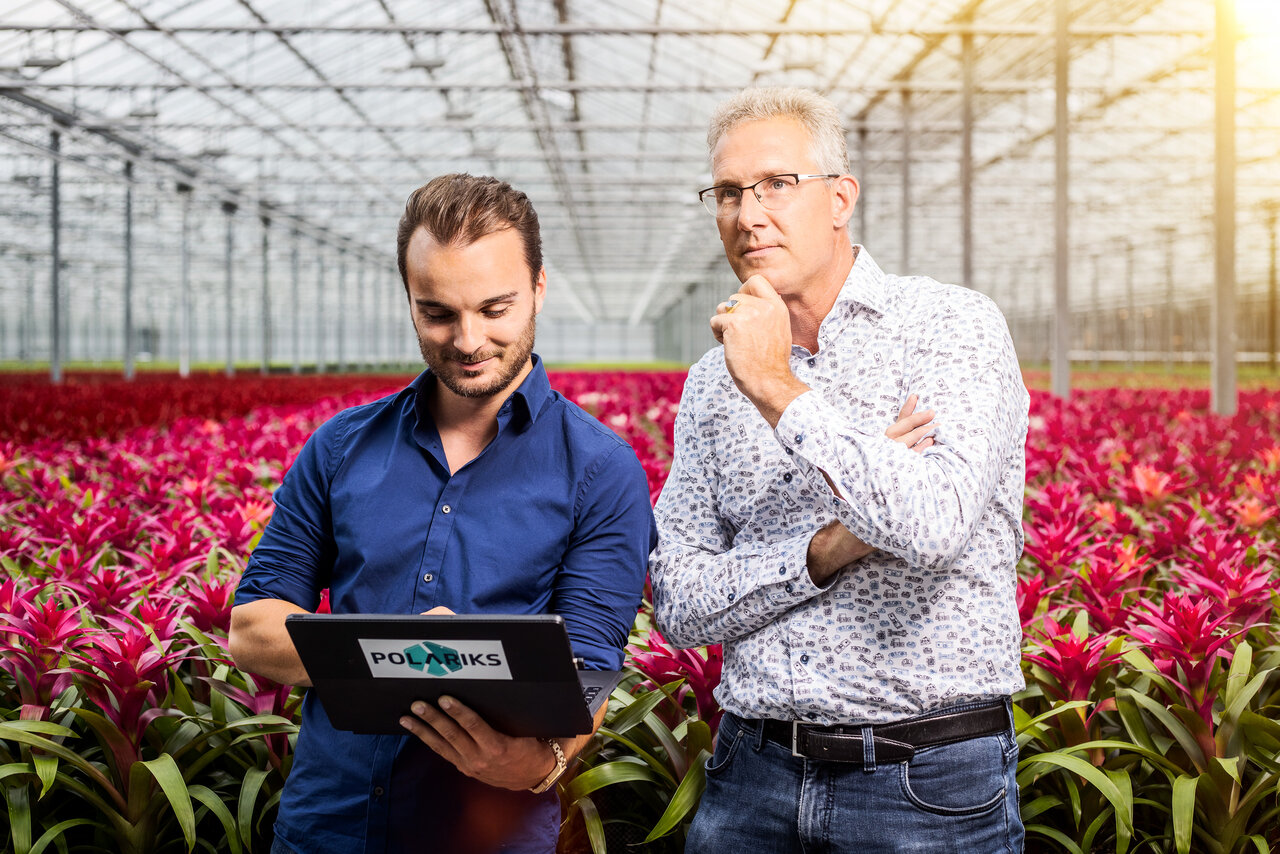 Module 1
The first module in the Polariks platform consists of the batching and analysing module. Batched data related to labour registration for example, and climate data retrieved from sensors and computers is transferred to commercial stock lines in ERP systems.
The available data is then automatically unlocked, allowing for comparison and analysis between cause and effect relationships in one tool and in real-time. This is possible within companies, and also between companies (benchmarking). As a unique feature, the platform is near real-time (one minute if necessary!) and is batch-driven.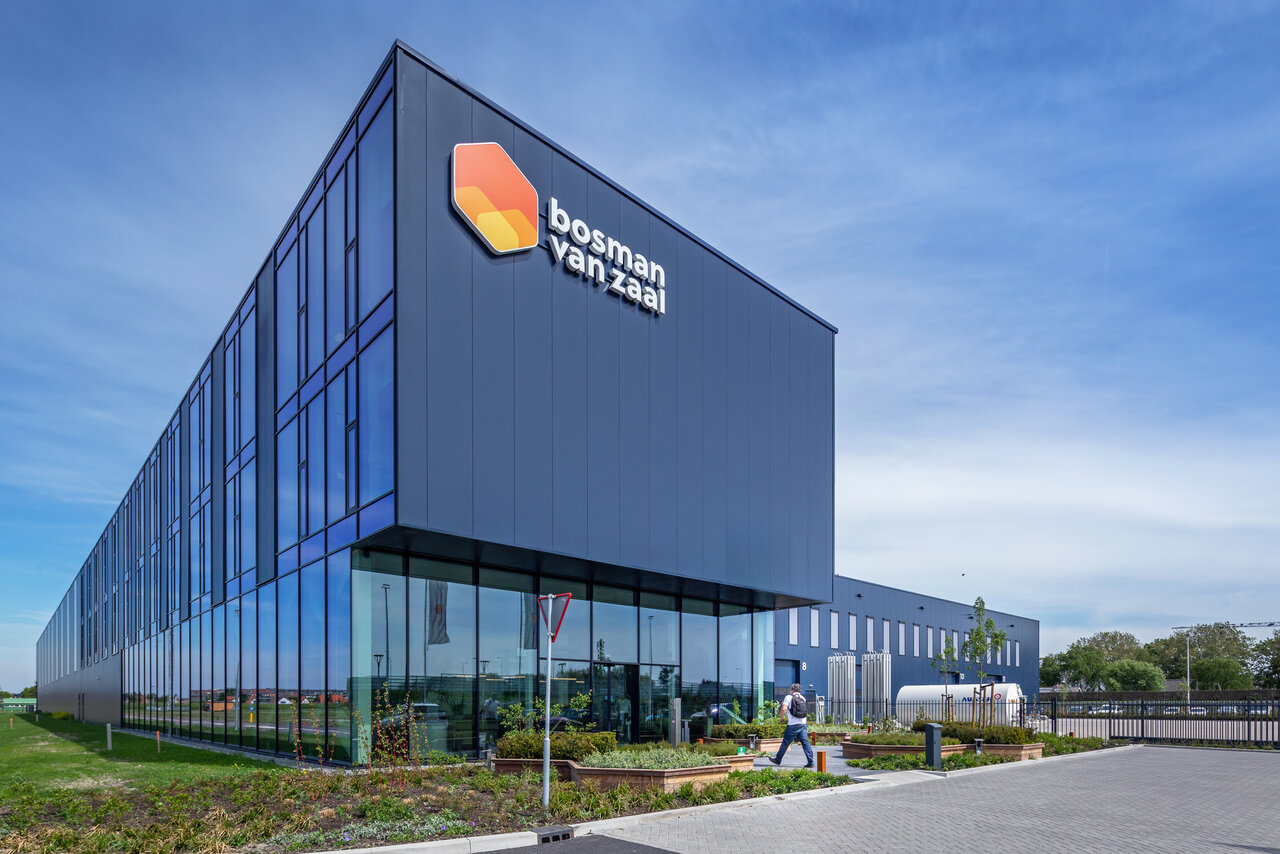 Turnkey approach

Our skilled team of 300 engineers, technicians, and supervisors uses cutting-edge technology to address your challenges. With a global presence and in-house expertise, we deliver seamless turnkey solutions that drive innovation.