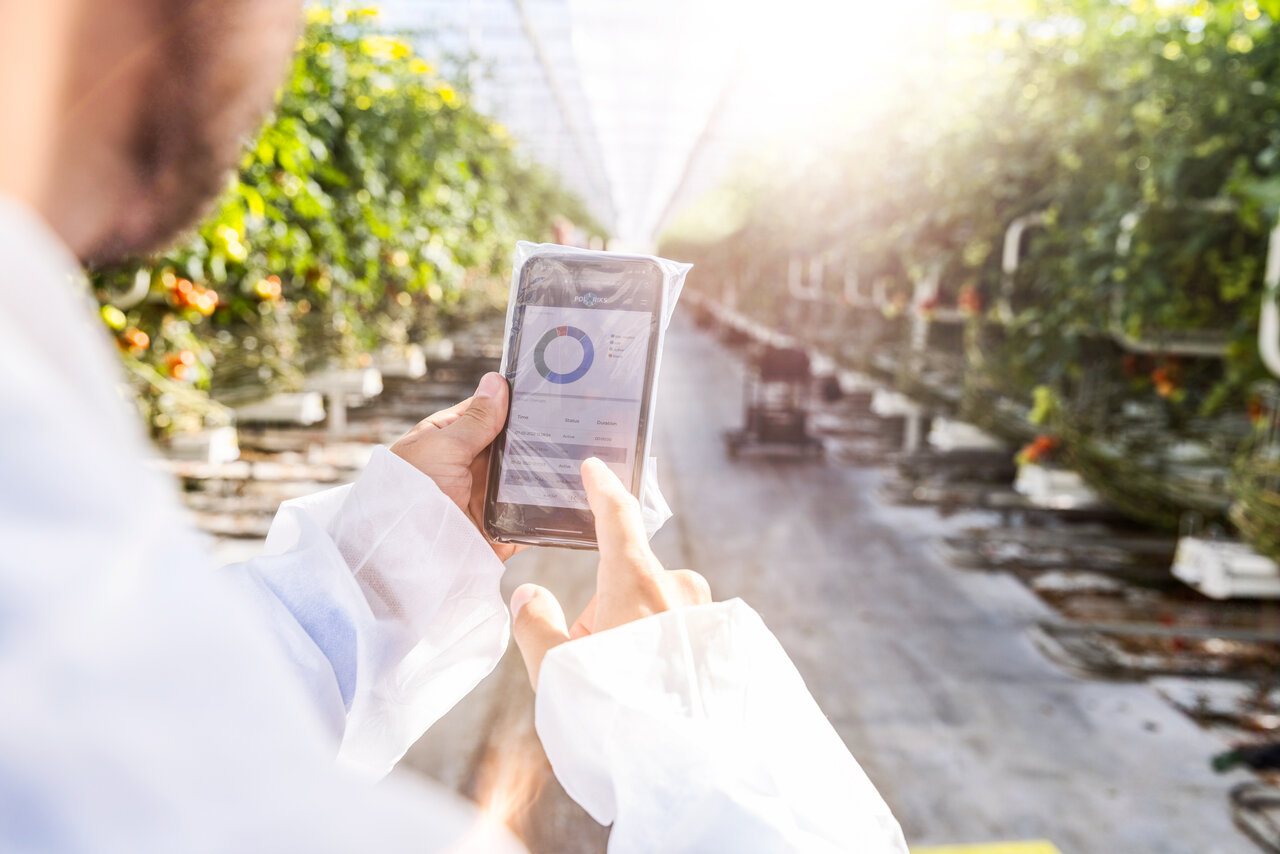 Module 2
Our Polariks platform comes with the Digital Twin module. This module consists of a tool that trains generic growth models of crops and offers case specific growth instructions and climate computer settings. Eventually, this will lead to autonomous growing. The Digital Twin generates future predictions of settings, production outcomes and operational costs. This module is always integrated with the module Data and Analyses.
The data is generated by the growing facility, as well as by other relevant, external sources. Production, climate, and labour data is extracted and exported to the cloud. Weather forecasts and energy prices are imported via standardised interfaces, to make future cost predictions.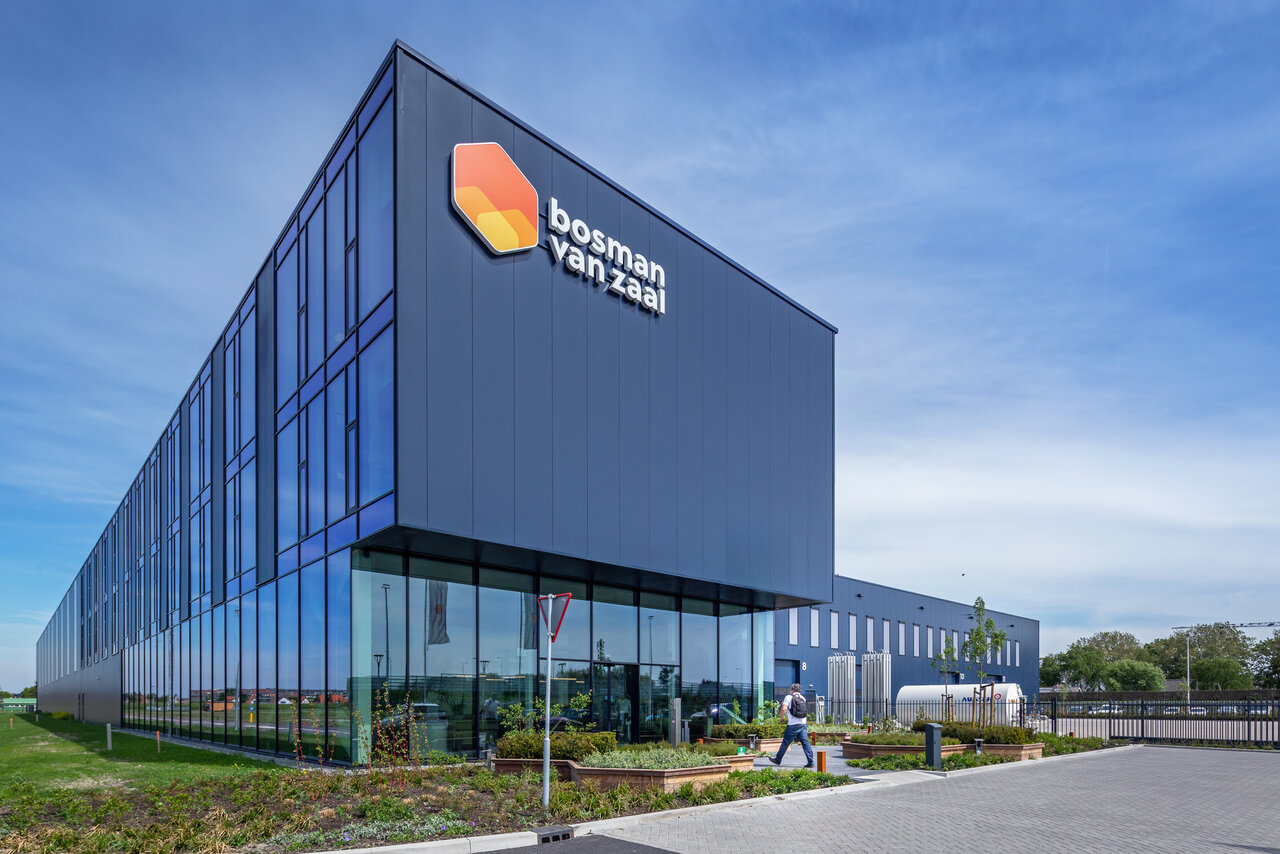 Turnkey approach

Our skilled team of 300 engineers, technicians, and supervisors uses cutting-edge technology to address your challenges. With a global presence and in-house expertise, we deliver seamless turnkey solutions that drive innovation.