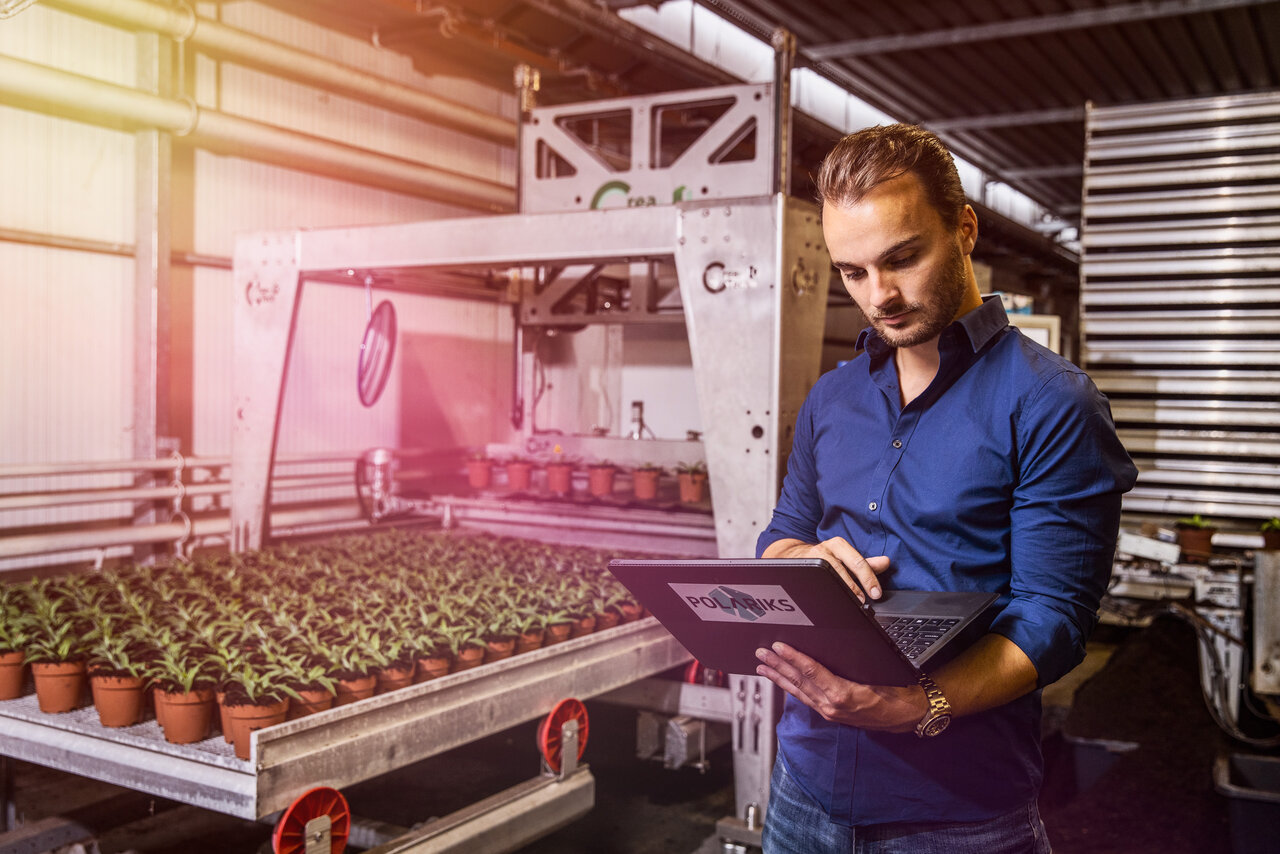 Module 3
Predictive Maintenance and Performance Management are vital components of plant-based production facilities that feature ever-more complex technology. The Polariks platform includes a module for this. It can be used as stand-alone or integrated with other modules. This module has access to and presents performance data of equipment and machineries and individual components. The predictive maintenance assures the functioning of all installations and a reduction of down-time.
The performance management functionalities register the activities of installations and give an overall overview of individual presentation, operational state of performance, and alarms generated by all equipment, machines, and components. The user can pinpoint a specific machine or component to check all the available data. All items can be labelled with relevant data, such as type, brand, batch, description, maximum use, maintenance data and manuals and accessed through an exploded view. It is even possible to zoom into a specific moment: for example, when a crane was operating or in an alarm mode.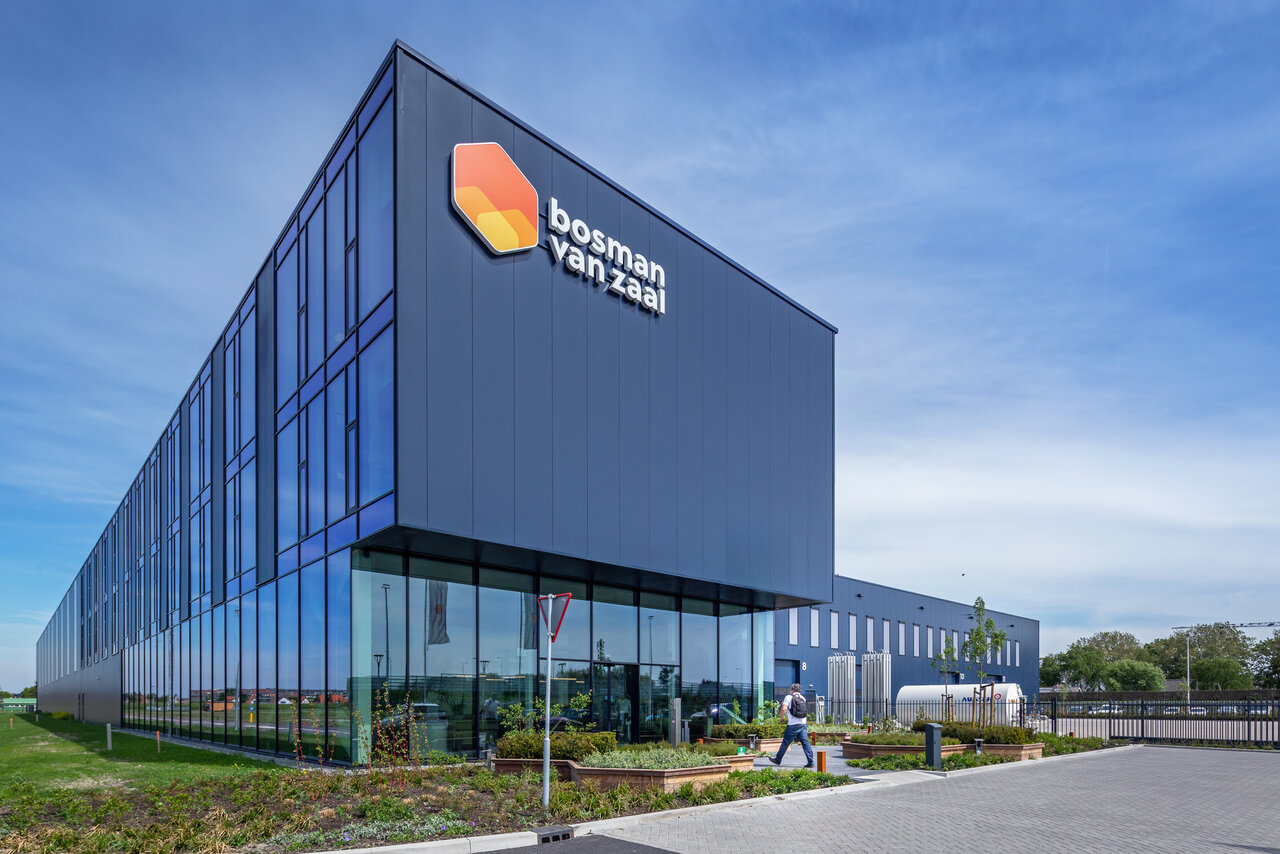 Turnkey approach

Our skilled team of 300 engineers, technicians, and supervisors uses cutting-edge technology to address your challenges. With a global presence and in-house expertise, we deliver seamless turnkey solutions that drive innovation.