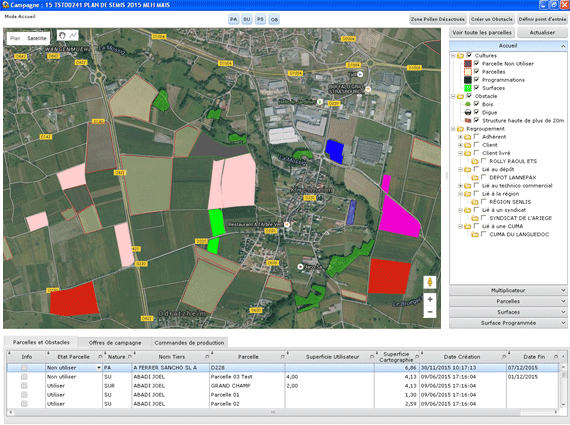 ERP software
IGUS, developed by SemWare, is a complete technical ERP that integrates the functions needed for seed stations:
Production: monitoring of agricultural crops.
Reception: in particular, harvesting, which ensures batch traceability.
Storage: the exact location of a container is remembered and traceability of movements is complete.
Batch quality: it controls seed processing throughout the process.
Production: transformation of seeds, from raw material to finished product at the station; each step is recorded to ensure traceability.
Certification: transmission of data to official inspection bodies.
Sales and forecasting.
Deliveries.
Invoicing and payment: rules can be very complex at seed companies.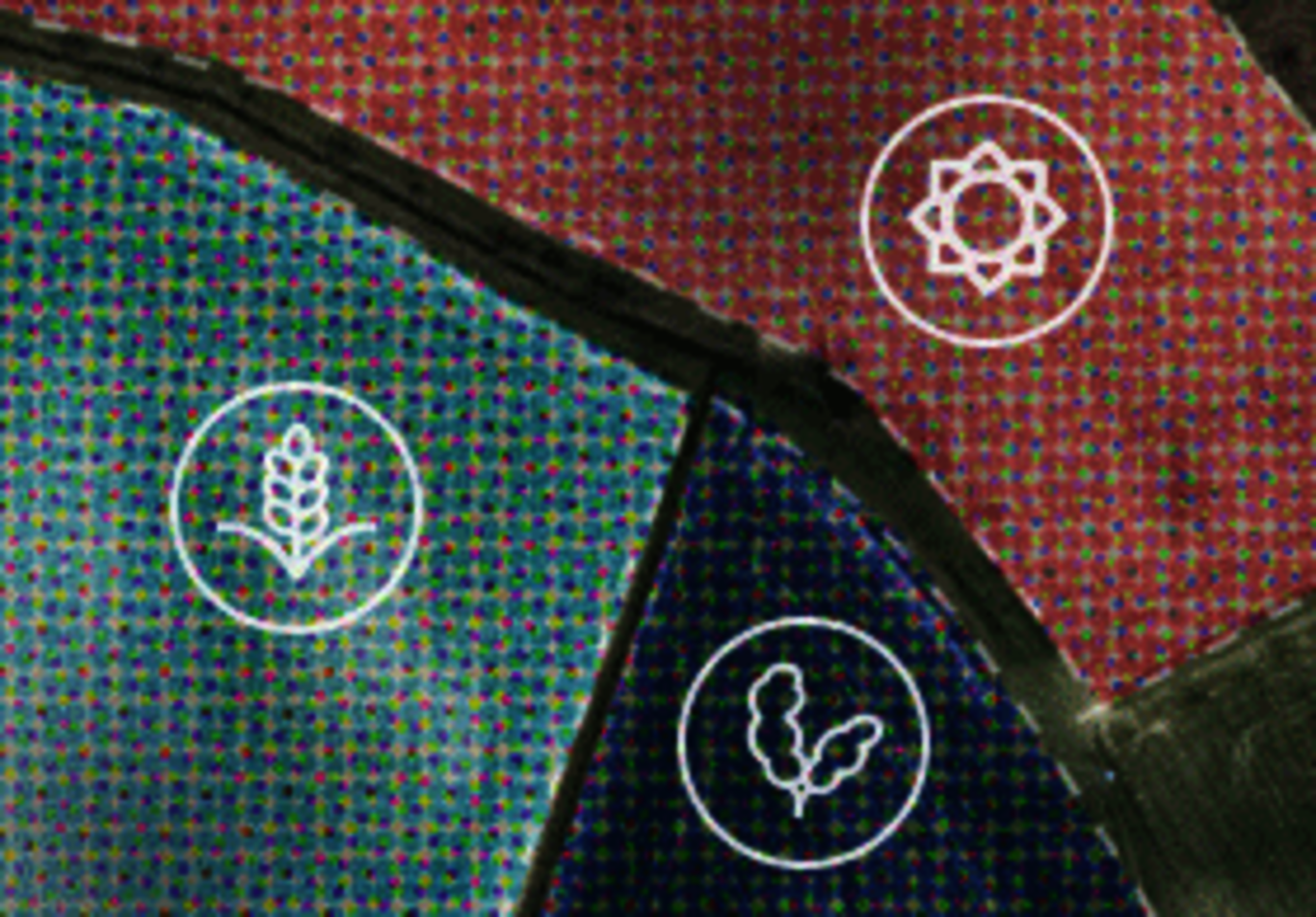 Get in touch
And learn more about ERP software solutions