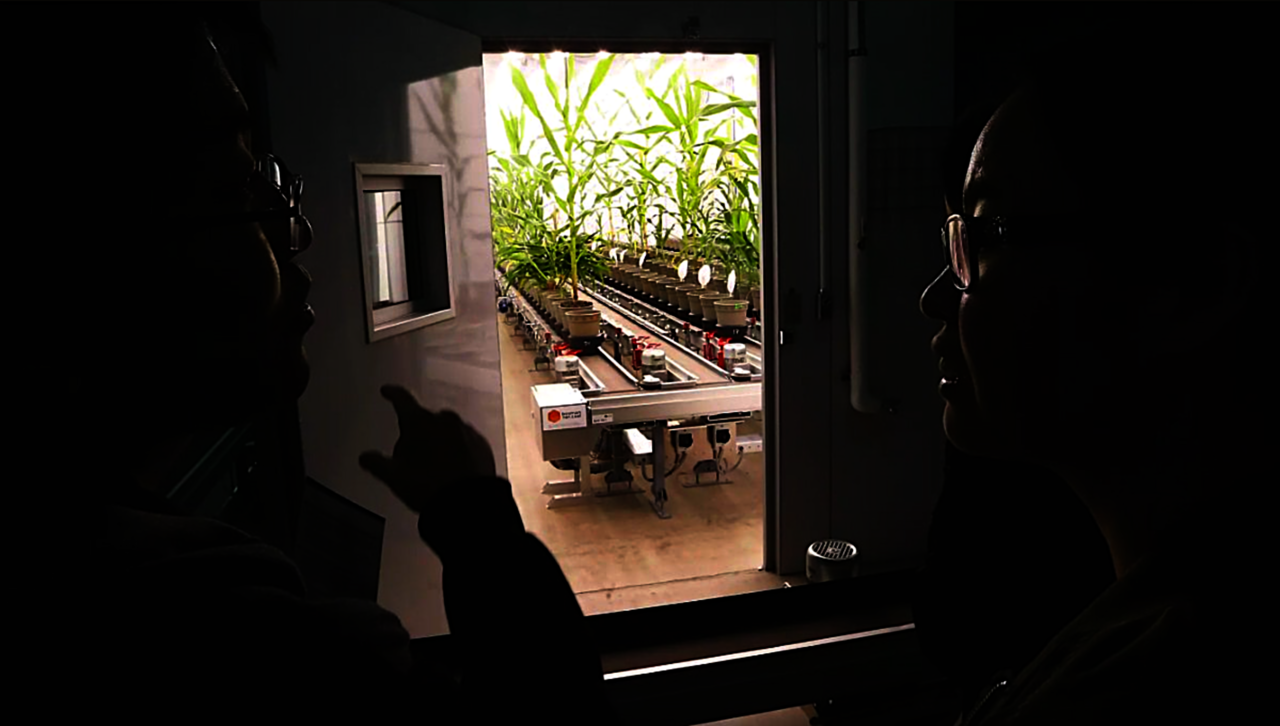 Phenotyping Centre
The new facility for leading agricultural university Purdue combines knowledge and capacities to turn phenotyping research into internationally significant results. The aim is to develop higher yielding varieties to continue to feed the world's population. Bosman Van Zaal has developed a Controlled Environmental Phenotyping Facility (CEPF) on the campus of the university with state-of-the-art camera technology and data acquisition techniques.
Among other things, we installed hyperspectral and RGB cameras, fully automated conveyor belts, a climate chamber for 4-metre-high plants, and a fully automated precision watering unit. We had to take into account that the plants, about 260 in total, always must be in the right place and under ideal conditions. Inconsistent conditions between plants during research must be prevented as much as possible in order to obtain pure data. The installation delivers the data very accurately and within narrow error margins, with maximum uptime.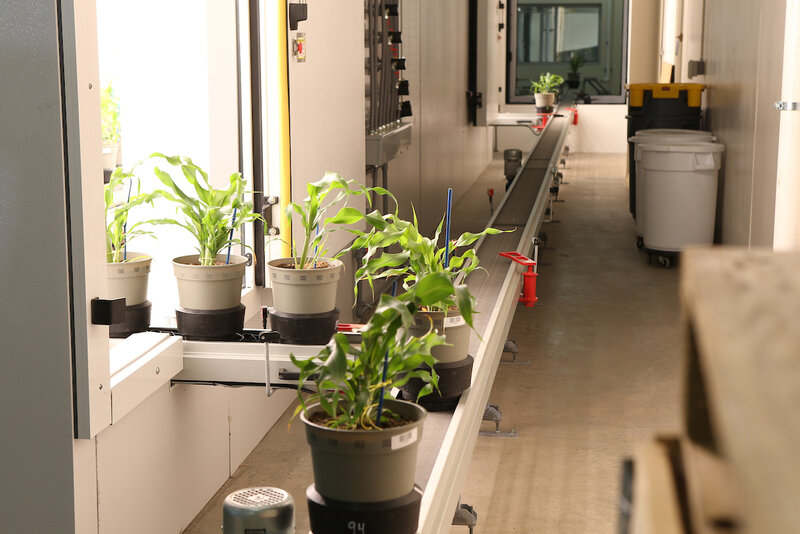 Digital System
During this project, it was important that there were local points of contact 24/7. All components and installations were extensively tested before being assembled. During the start-up, the employees involved were extensively trained in the operation and maintenance of the phenotyping installation.
We worked closely with Purdue University. Various components from different suppliers were brought together into a working system, including from Aris and Indigo Solutions. The realisation was coordinated by PhenoKey and assisted on site by our partner AgriNomix, based in Ohio.
From Vision to Solution
Based on intensive customer contact, we work on integrated solutions. Solutions that utilise labour, time, raw materials, and space as efficiently as possible. At Bosman Van Zaal, product development and realisation are performed in-house by our own multi-disciplinary teams. Our step-by-step approach starts with your vision and ends with our technical solution with lifelong service.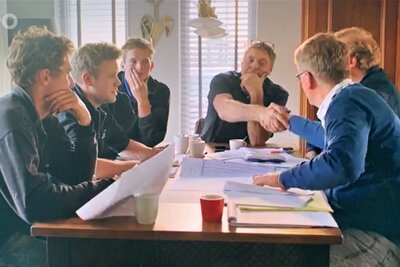 1. Define
What are your wishes and challenges, and what do you define as optimal cultivation and maximum yields? Our multidisciplinary solution team starts by listening and will propose technical installations.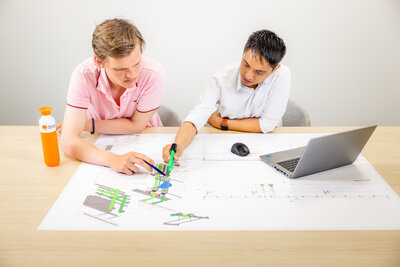 2. Engineer
The final proposal is then translated into smart, inventive, and practical designs by our own team of engineers. We base this on our many years of experience and use the latest technology and insights.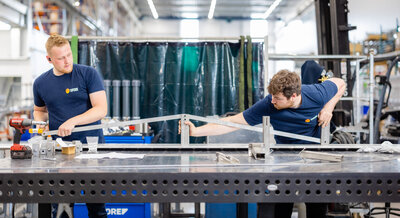 3. Realise
The technical solutions are manufactured in our automated machine park by our qualified production team. We ship worldwide and work with our own staff or in collaboration with (local) partners.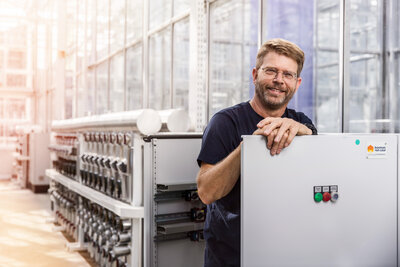 4. Service
After delivery, we stay in contact with your company. We provide employee training, and we offer 24/7 service online and on location, guaranteeing a long and efficient service life of the technical installations.