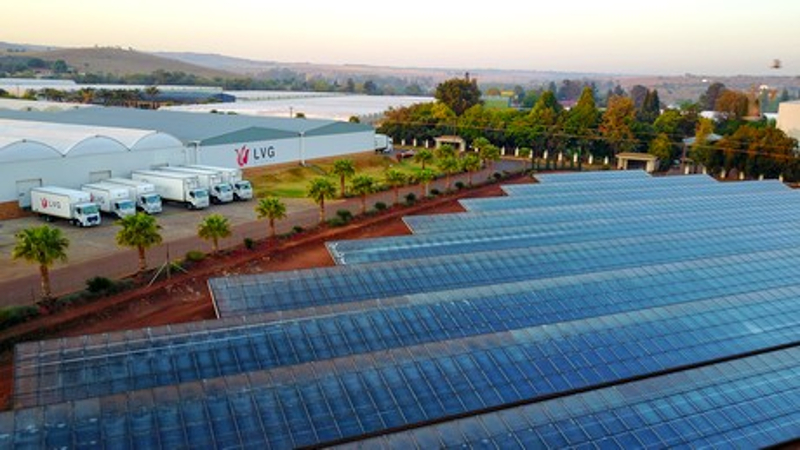 Sustainable and economical heating
To reduce the use of fossil fuels and energy costs, Bosman Van Zaal recommends the use of solar heat in specific cases. Depending on the production location, heating strategy and the requirements of the crop and the customer, we can install solar heat collectors.
The benefit can even be eliminating 100% of the energy costs. Bosman Van Zaal has been producing and installing solar thermal collectors since 2006, in more than seven different countries for over 15 different customers.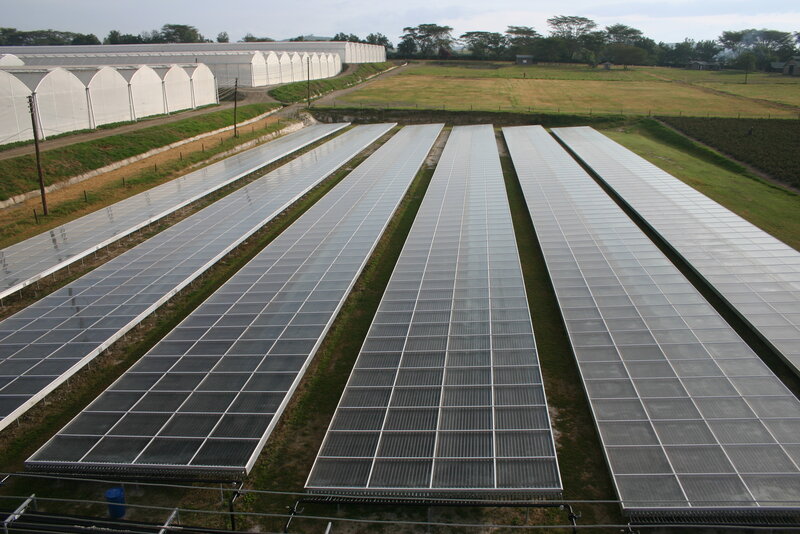 A solar collector field of 75,000 m2
In total, we have installed a solar collector field of around 75,000 m2. We manufacture the solar thermal collectors in our own factory based on our 100 years of experience in horticultural technology. By combining hands-on horticultural knowledge and experience, we have developed a unique and cost-effective solar thermal energy generation system.
Depending on the current situation, the system can also be retrofitted into an existing installation, and incorporated into our in-house designed and supplied climate installation.
Our Solar Heating Projects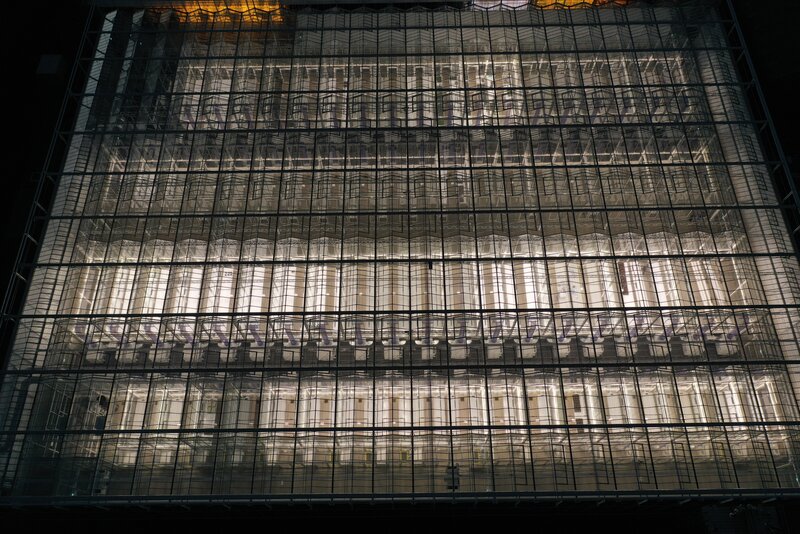 Turnkey Approach
Our team consists of experienced engineers, technicians, and programmers in areas of expertise such as data, cultivation, vertical farming, and internal logistics. We design and manufacture everything in-house at our head office and modern factory.
This ensures a high level of flexibility and accessibility. Characteristics of which we are very proud!
Read more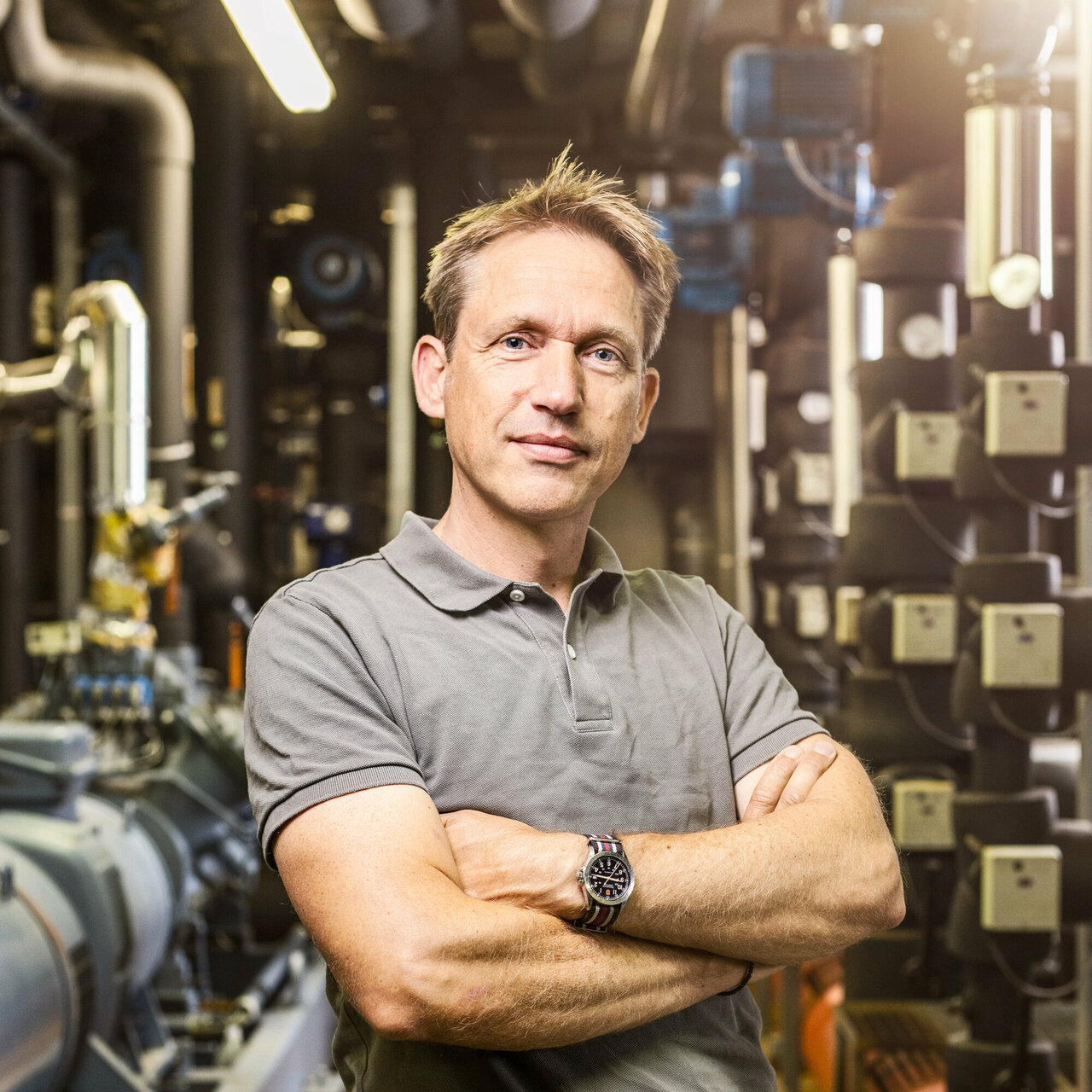 Get in touch with Robert!
Our Growth Support Expert
Learn more about our growth support systems. Or ask questions relating to your own specific situation.
Robert is happy to help, and perhaps partner with you!