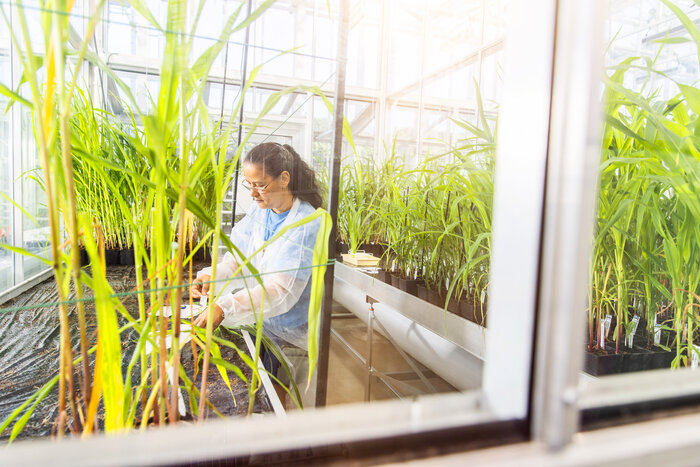 Highest Standards
Does your work require the highest standards in areas such as hygiene, tracking and tracing, uniform production, or controlled cultivation conditions? To produce crops destined for research, medicines or cosmetics, the quality of the basic product, growing environment and processing is of vital importance.
Bosman Van Zaal helps to realise the most perfect cultivation environment possible. When designing complete greenhouse complexes and research facilities, logistical cultivation systems, robotics and advanced tracking and tracing software, hygiene and efficiency are key.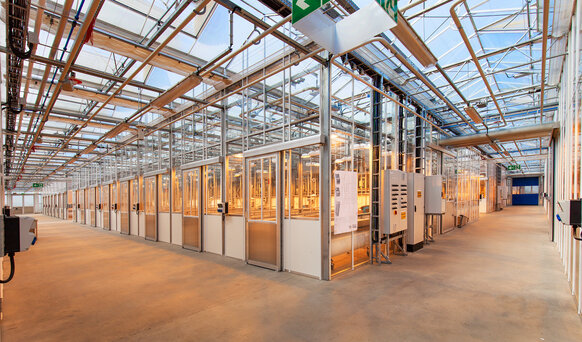 Clean Growing
Bosman Van Zaal specialises in developing and manufacturing solutions for high-tech locations: pharmaceutical crop production, medicinal cannabis, plant-based vaccine production and research.
For example, we realise phenotyping and breeding projects for vegetables, maize, and soy seed companies, as well as research facilities for universities, such as Wageningen and Purdue University. We know that an ultra-clean growing environment and consistent quality of raw materials are of the autmost importance.
Breeding and R&D Installations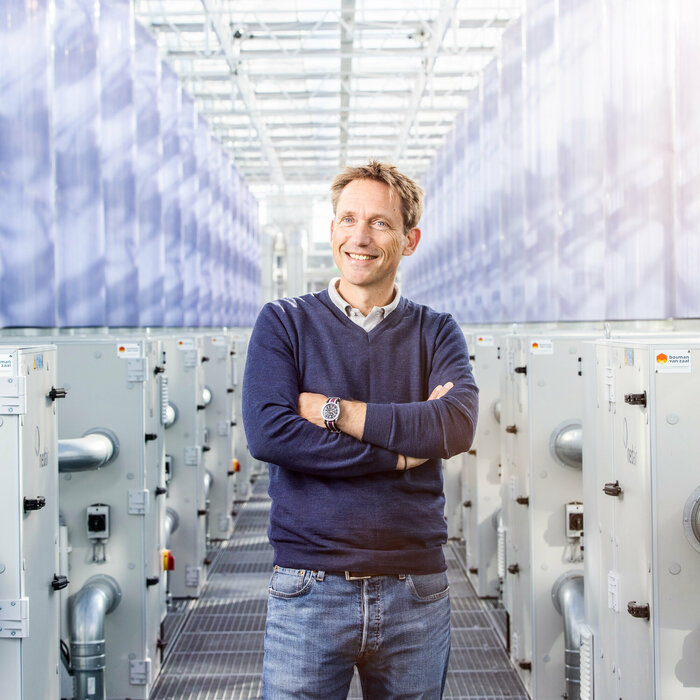 Get in touch with Robert!
Our Breeding and R&D Expert
Learn more about our solutions for research institutes. Or ask questions relating to your own specific situation.
Robert is happy to help, and perhaps partner with you!