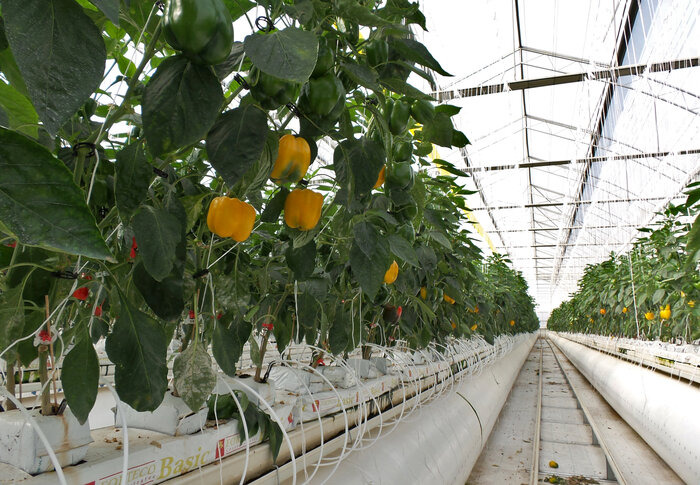 Optimal Growing
As a vegetable grower, you don't just keep an eye on your crop: energy costs, sustainability and labour costs are also high on your agenda. Bosman Van Zaal automates your internal processes, such as the logistics and packing of your products.
Our data platforms allow you to monitor the progress of those processes in real-time and to prepare forecasts. And our flexible Teflon greenhouse cover F-CLEANtm combines energy savings with optimal use of light in your greenhouse.
Vegetable Growing Installations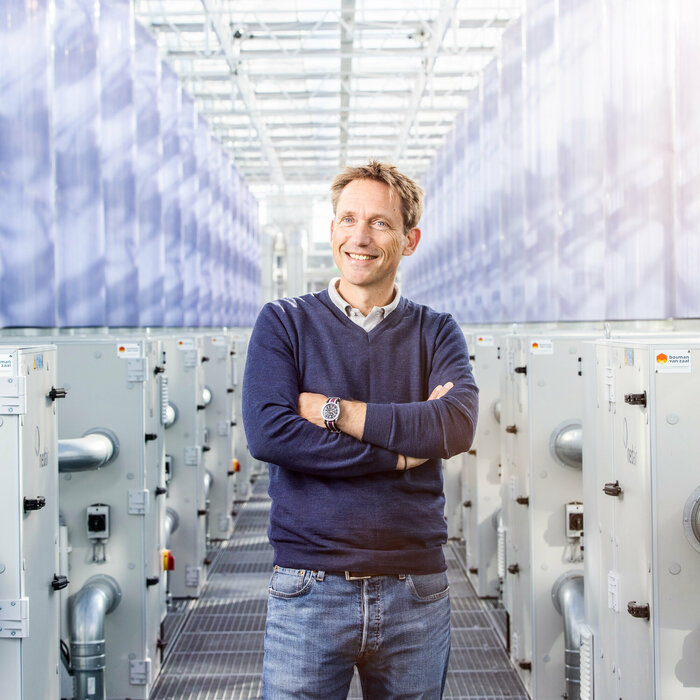 Get in touch with Robert!
Our Vegetable Expert
Learn more about our technical solutions for vegetable growing. Or ask questions relating to your own specific situation.
Robert is happy to help, and perhaps partner with you!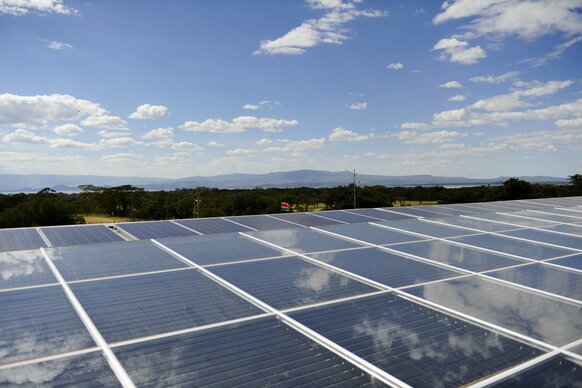 Solar Heating
To reduce energy costs and reduce the use of fossil fuels, Bosman Van Zaal recommends the use of solar heat for certain production locations. Bosman Van Zaal has been producing and installing solar thermal collectors since 2006. To date, we have installed collector panels in more than 7 different countries for over 15 different customers. In total, we have installed a collector field of around 75,000 m2.
Read more