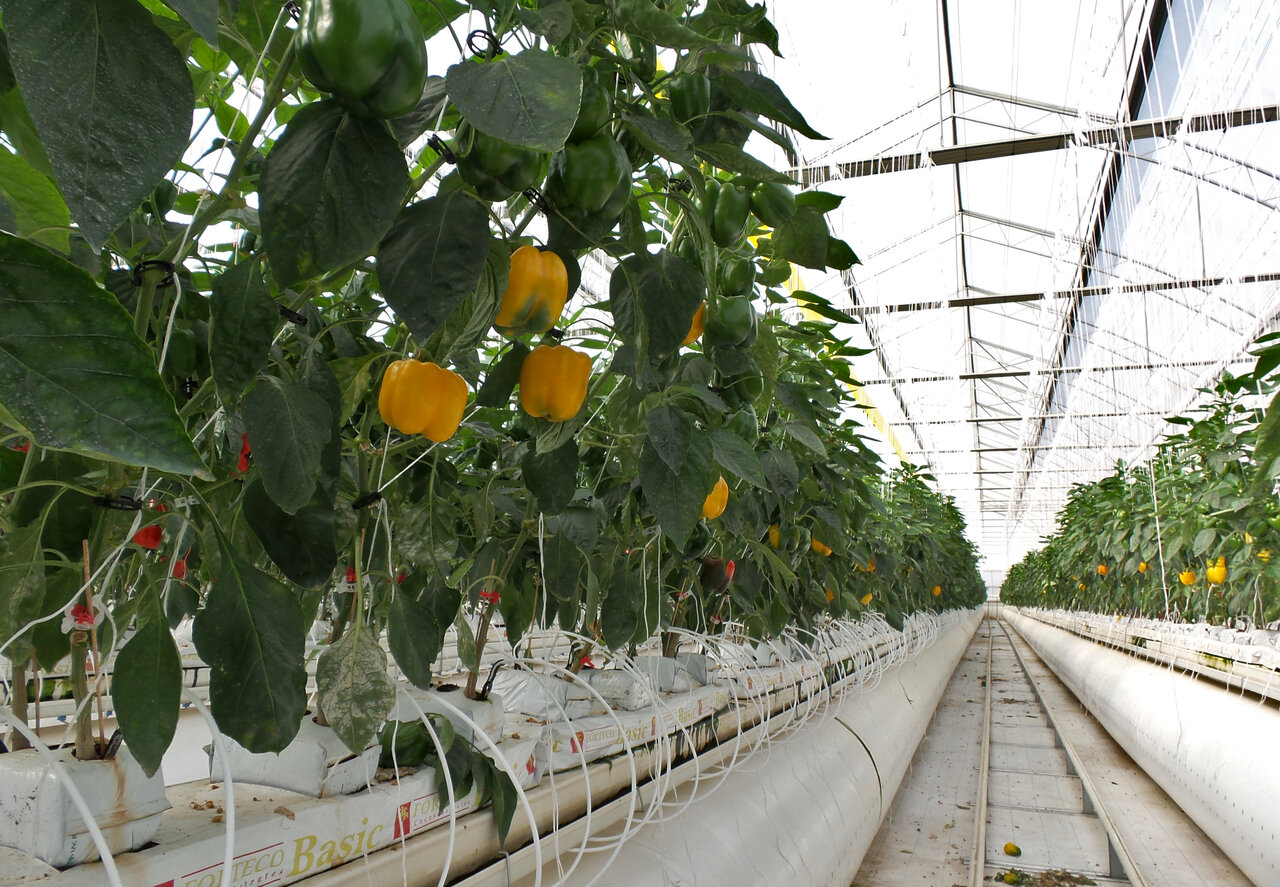 Optimal Growing
As a vegetable grower, you don't just keep an eye on your crop: energy costs, sustainability and labour costs are also high on your agenda. Bosman Van Zaal automates your internal processes, such as the logistics and packing of your products.
Our data platforms allow you to monitor the progress of those processes in real-time and to prepare forecasts. And our flexible Teflon greenhouse cover F-CLEANtm combines energy savings with optimal use of light in your greenhouse.
Vegetable Growing Installations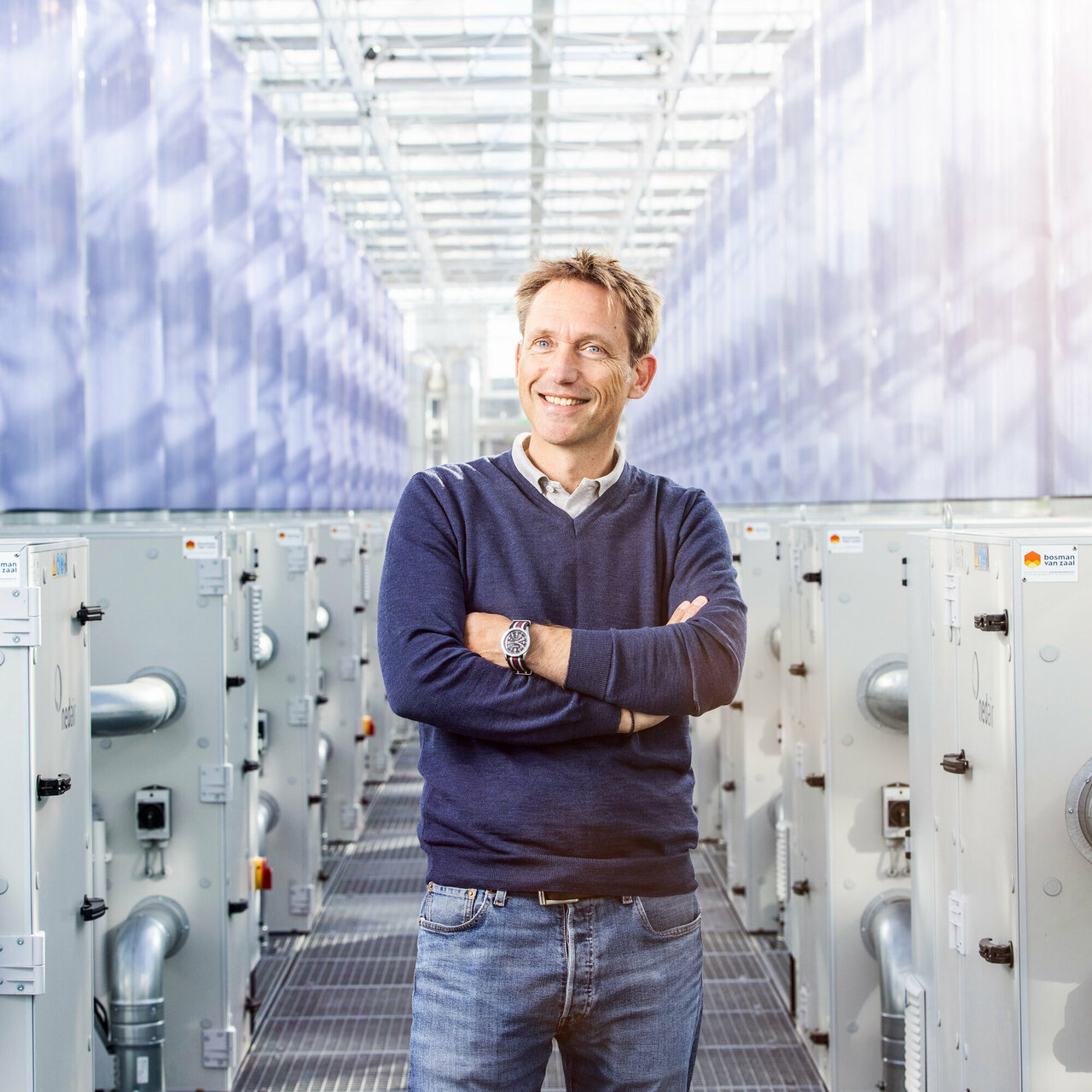 Get in touch with Robert!
Our Vegetable Expert
Learn more about our technical solutions for vegetable growing. Or ask questions relating to your own specific situation.
Robert is happy to help, and perhaps partner with you!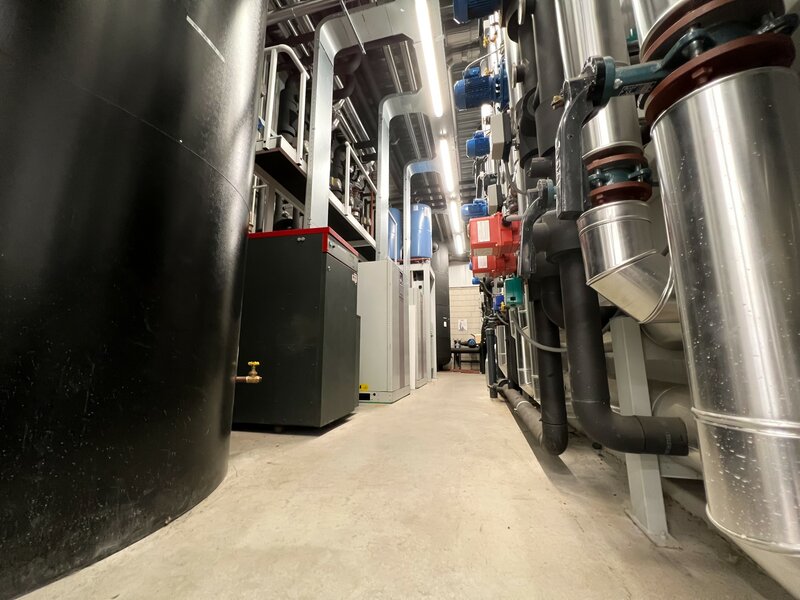 Electric Boiler
An electric boiler, the key to your successful and affordable energy mix? Electricity prices are expected to fluctuate extremely in the coming years, both within a 24-hour period and throughout the year. Imbalance increases the demand for electric boilers in greenhouse farming.
Bosman Van Zaal has more than 15 years of experience in integrating electric boilers into the energy mix of companies.
Read more