Improved Process
As an ornamental grower, you work on the best possible production results every day. You and your colleagues strive for quality, high efficiency, a low environmental footprint, and flexibility. After all, you want to supply your clients with the right product at the right time.
Bosman Van Zaal improves your internal processes, for example with automated packing systems, buffer systems and camera sorting. In addition, we use the data collected from your cultivation process to further optimise processes.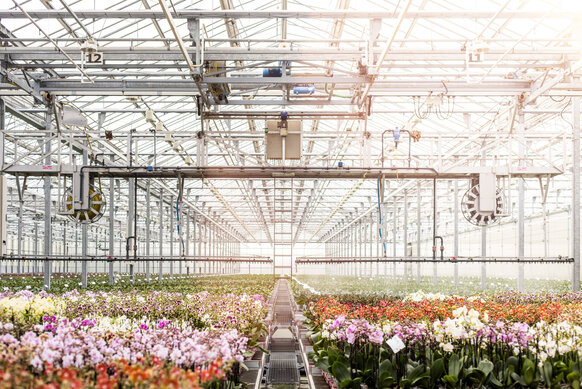 Flowering and Evergreen
We realise turnkey greenhouse projects, often based on automated cultivation systems, for cut flowers, pot plants, bulbs, and flowering and evergreen plants.
We have been building greenhouses and installing technical systems for the horticultural sector in the Netherlands and worldwide since 1921.
Ornamental Growing Installations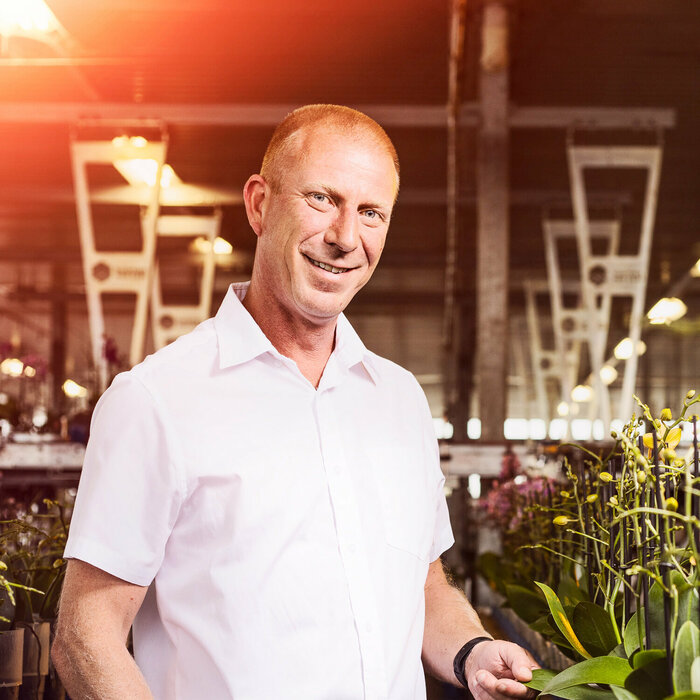 Get in touch with Casper!
Our Ornamental Expert
Learn more about our technical solutions for ornamental growers. Or ask questions relating to your own specific situation.
Casper is happy to help, and perhaps partner with you!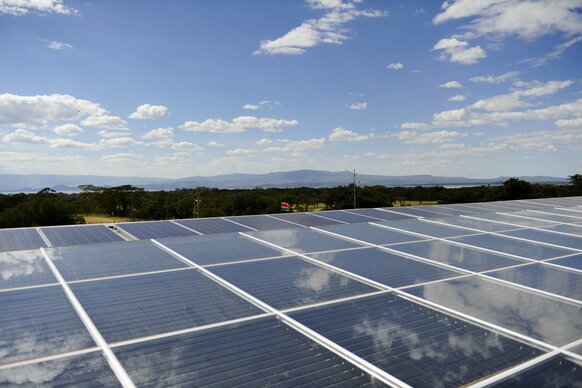 Solar Heating
To reduce energy costs and reduce the use of fossil fuels, Bosman Van Zaal recommends the use of solar heat for certain production locations. Bosman Van Zaal has been producing and installing solar thermal collectors since 2006. To date, we have installed collector panels in more than 7 different countries for over 15 different customers. In total, we have installed a collector field of around 75,000 m2.
Read more